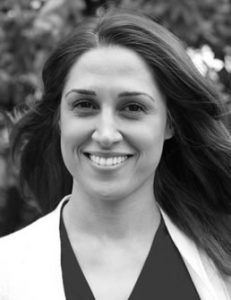 Maryam Aslinia acquired her education and business experience in a broad international and multi-cultural setting. Her corporate background consists of a variety of senior director roles across Europe, Middle East, and Asia.
She offers clients organizational coaching in change leadership, performance development, professional transition, consulting support on change projects, and assist with the facilitation of workshops and training contributing to the success of a wide variety of change initiatives. Maryam's passion is facilitating change in organizations by creating reflective change agents.
Maryam has a Master's degree in Consulting and Coaching for Change from INSEAD University in France, which is ranked as one of the top business schools in the world.