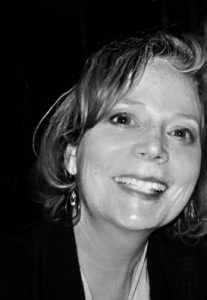 Susan Marie Laws, M.A. in Management and Leadership
Susan is a professional genius with international business development, finance, and capital fund raising experience; more recently, MBA studies in executive leadership, and communication,  which uniquely prepare her as an executive development coach.
She coaches leaders helping them enhance their business acumen, leadership, and communication competencies.
Susan's approach is pragmatic and customized to each particular business situation.
She is proficient in assessment, behavior change, and communication styles and in identifying strategies for improving performance and complex systems in the workplace that lead to new values and behaviors.
Susan's executive development background is grounded in her 30 years of business experience.  A history of helping organizations with their growth strategies, mergers, and turnarounds that morph organizational cultures into productive, collaborative, and independent workforces.
Representative assignments include:
CEO, Philanthropy Firm
Director, Technology/Gaming Company
CEO, and Founder, Technology, SaaS
SVP, Human Resources, Fortune 100 Firm
VP, Sales, Fortune 500 Firm
Bank of America, LandAmerica Financial Services, Barnett Bank, Morgan Stanley, Macquarie Bank, Amazon, Microsoft, Subway, Muze, and OneOc.