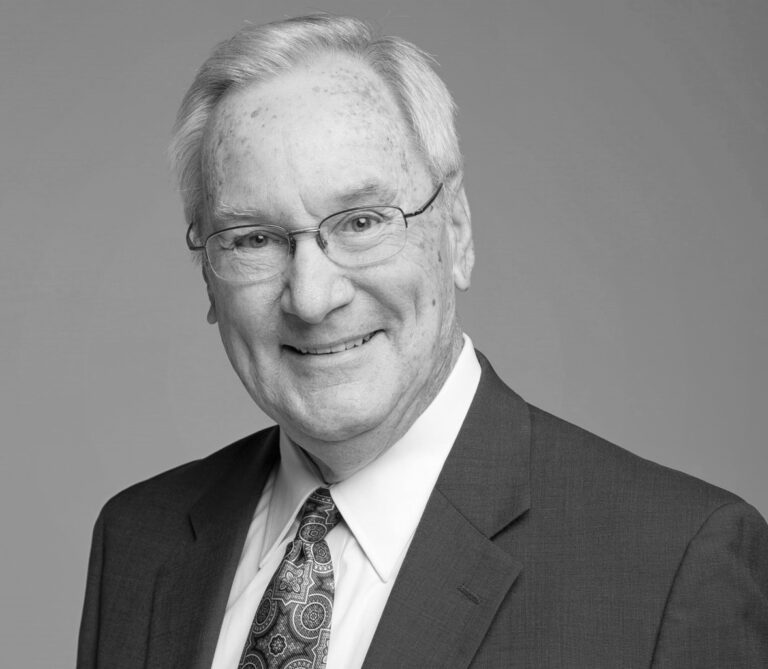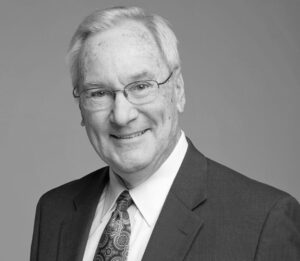 Bryan Flanagan began his career as a delivery boy for the IBM Corporation in Baton Rouge, Louisiana. He then invested the next 14 years with IBM as a salesman, a "people" manager, and a sales instructor at IBM's national training center.
In 1984, Bryan joined the Zig Ziglar Corporation. He served as the Director of Corporate Training for Zig for over 25 years working with a variety of companies, industries, and clients.
In 2005, Bryan founded Flanagan Training Group. In this capacity, he designs and delivers training programs which improve team and individual productivity and growth.  He has authored numerous training programs including his sales books "Now, Go Sell Somebody Something" and "So, You're New to Sales."
One of his most requested training programs is "Effective Business Presentation Skills." This is an intensive workshop where each of the 11 Essential Skills are defined, demonstrated, and then practiced!
He is a proud graduate of Louisiana State University with a B.S. in General Studies. He and Cyndi have been married for 51years; have two children, two horses, 1 dog and resident in Plano, Texas.
Bryan understands the corporate marketplace and what it takes to achieve success in today's competitive environment.
"Bryan Flanagan single-handedly made my career in sales what it is. A great deal of what I preach to my top sales team comes directly from this man. He is the real deal. Honesty, integrity, humor, positivity, and excellent sales training skills. I highly recommend Bryan to any individual looking for personal improvement in sales, goal setting, or just life."
Jim Bright, Owner GTN Technical Staffing
"Bryan has been a mentor for me for many years. The first lesson he taught me about public speaking was, "if you don't live it, don't give it." And Bryan certainly lives his message. He is excellent at his craft and is a guarantee to provide a significant return on investment in every interaction."
Curt Steinhorst, Founder Focuswise, Inc.