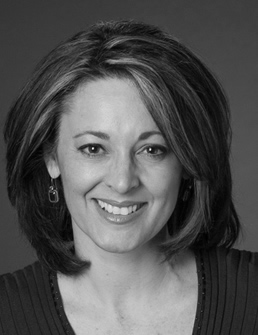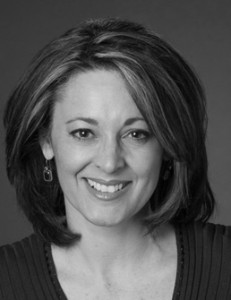 Doreen Lecheler – For more than 25 years, Doreen Lecheler has lived her passion and purpose – growing people, developing leaders and transforming cultures. Whether working with leaders of a nation, a community, an organization or a team, Doreen's dynamic teaching and insightful coaching has helped turn untapped potential into meaningful and measurable performance.
Doreen holds a Bachelor's degree in Business from the University of Maryland and a Master's degree in Theology/Counseling from Wesley Theological Seminary. She began her career of facilitating self-motivating change with business coaching and development in the mid-80's where she helped progress several start-up nonprofits into regionally, nationally and internationally recognized organizations. She held senior leadership positions, overseeing growth in program development, business development and organizational advancement.
Since 2000, she has provided business coaching and development consulting for government agencies, educators, manufacturing companies, sales organizations, associations, health care groups, community regeneration projects, telecommunications firms, and transportation logistics. Doreen's delivery of proven, researched-based tools and techniques have yielded high performance results in the areas of leadership and team development, cross-functional collaboration, employee engagement, organizational alignment, effective goal setting and vision building, customer service, safety and sales.
Doreen's ability to inspire and guide outstanding personal performance never became more critical than in 2009 when she received her second diagnosis of breast cancer. This time it had advanced to stage four with metastases to the bone. Aligning life-producing principles of the body, mind and Spirit, Doreen experienced a miraculous healing, remaining cancer-free to this day. Today she fervently shares her cancer-conquering strategies to help others overcome challenges and roadblocks that inhibit growth and success. She is the published author of two books on health and healing. Her last work, The Mind to Heal, was an Amazon inspirational bestseller the day it was released.
Doreen currently resides with husband Brent and son Nicholas in Harrisburg, PA.
"People immediately began to take advantage of and implement the new learning. It increased awareness of their ownership in what they do…In spite of the 2011 Tsunami in Japan that had global impact on Toyota production and sales, Paul Automotive Group is experiencing 15% growth in profitability for 2011, outpacing like-sized Toyota competitors in our region."
Bob Coppock, General Manager
Paul Automotive Group