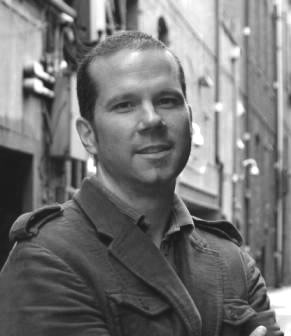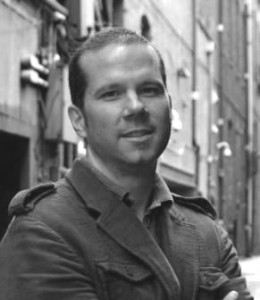 Dr. McKenna is Executive Director of the Center for Leadership Research and Development and Chair of Industrial/Organizational Psychology at Seattle Pacific University. He is also the founder of Real Time Development Strategies and creator of BadBobby.com, an online leadership development portal designed to help leaders and their teams get intentional about their learning and growth, while actually making that process engaging and fun. Over the last several years, he has worked as a leadership development and research consultant and to a variety of large and small organizations in the areas of leadership development, executive coaching and organizational change.
While his clients have included both for-profit and not-for-profit organizations such as the Boeing Company, Microsoft, Heineken, Foster Farms, the United Way, and Children's Hospital, his primary focus has been on helping leaders in times of adversity and significant personal challenge. Dr. McKenna's most recent publications include numerous articles and chapters on leadership character, calling, and effectiveness. His book, Dying to Lead: Sacrificial Leadership in a Self-Centered World, was published in 2008.
Dr. McKenna is passionate about changing the world of work by conducting cutting edge research and building user friendly tools that will enable people to have meaningful conversations about their lives and work right in the context of their everyday jobs. He believes that weather you are a new employee, a first line manager, a pastor, or CEO of the company, you and your organization will be best served if you are fully engaged in your job and all aspects of your life, challenged on a daily basis, and finding meaning in your work. He is especially energized by the idea that the most dynamic and critical thing we bring to our jobs as leaders is our willingness to be authentic and genuine presence to all those who follow us. He lives in Seattle with his wife Jackie and sons Aidan and Ryan.