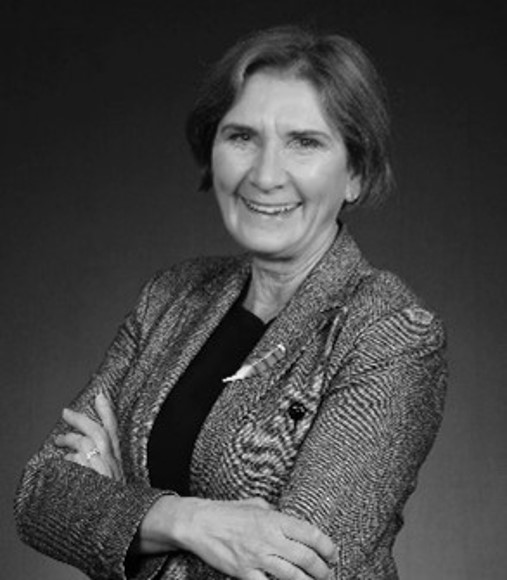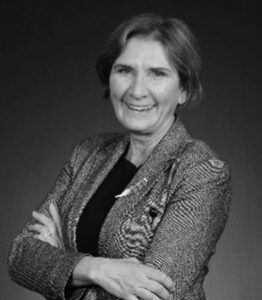 Kay Palmer comes to consulting from a people first mindset. With a fluid ability to relate to everyone from senior management to the front-line employees, Kay sees the organization through the eyes of all stakeholders and provides a multi-faceted analysis. Kay then matches what people are saying and doing to the data and brings it all together to identify underlying issues, confront challenges, and propose solutions that work. Having worked as a consultant both internally and externally with fortune 500 companies and smaller organizations, Kay focuses on individuals working as a team to improve overall performance.
An Organizational Behaviorist, Kay built a technical knowledge foundation with Associate Engineering degrees in Electronics and Process Instrumentation. From there, she went on to achieve a bachelor's in Organizational Management, followed by a Master of Business Administration from Eastern University. She specializes in working within the fields of energy, medical, manufacturing, and education both in the U.S. and internationally.
With an innate understanding of how people are connected to the systems in which they work, Kay is adept at assessing operations for safety, effectiveness, efficiency, and overall performance. She offers solutions that garner measurable results in both short and long-term forecasts. Outcomes of her recommendations produce better human performance, streamlined process efficiencies, improved profitability, and enhanced safety.
Kay lives in beautiful Wausau, Wisconsin with Burt, the guy who lights up her life. Together, they enjoy time with their three fur babies, traveling, and volunteering throughout the community. Kay has taken on volunteer board roles with her church, the League of Women Voters, The American Society for Quality, The Newark Senior Center, the Institute of Management Consulting, and the New Castle County Chamber of Commerce where she was recognized as the Entrepreneurial Advocate of the year. Always looking for opportunities to serve others and raise the quality of organizations around her, Kay can't imagine doing anything else with her life than coming alongside others as their cheerleader and consultant.
"Ms. Palmer's detailed organizational analysis prompted new thinking for our firm. This led us to take innovative actions that made a difference in our performance. Employees and management had positive feedback and cited noticeable improvements."
~Nuclear Power Plant Senior Vice President
"Kay's spot-on insight into our processes caught our attention. We realized quickly that she was correct, and it motivated our senior team to make simple changes. It was perhaps most interesting that the rank-and-file staff also saw the benefits of Kay's recommendations and were enthusiastic to apply them. We saw great results in performance, efficiency, and safety."
~Medical Manufacturing Plant COO