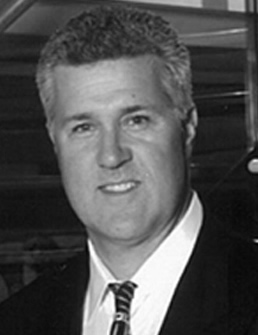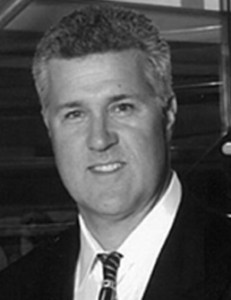 Kent Kingman has been a consultant of business transformation, performance enhancement and culture transition since 1989. He serves on the Board of Directors for two family held companies and runs a third as interim CEO. Kent is very unique among today's management support professionals. He has personally implemented the concepts of culture transition in various supervision and management roles within a multibillion dollar aerospace company as well as several privately held companies. His consulting experience is based on real-time experiences and not just theory.
Kent specializes in designing processes and assisting organizations through the process of business transformation as well as culture transition. He has passion for effecting business transformation through executive and management coaching as well as executive team and strategic development is unsurpassed.
Kent is well skilled in the Strategic Planning Process followed by real world execution. He's frequently called on by select firms for offsite executive retreats and speaking events. Over the years, he's facilitated cultural transformation and performance enhancement process for companies like Boeing, Utah Transit Authority, Boise Cascade, Kimberly Clark, and Ram Restaurant Ltd. As the Chief Performance Officer of Utah Transit Authority put it, "Kent has the unique ability to engage the Board of Directors with a balance of excitement and gravity and then immediately turn right around and engage our workforce and the union with the same passion, respect and excellent response from them."
Instrumental in creating collaborative or partnering environments between unions and management, Kent is often called upon for facilitating mediation/conflict resolution. He's also quite influential in advancing transitions within Government as well as private and family held businesses by effecting change of processes, systems and philosophies.
Kent has been fascinated with the art of melding people with business outcomes from his childhood. At the age of 14, Kent started and ran a very successful job placement company until he entered college. He is the author of the book, "Teenage Executive" which was printed and released in 2000. Kent, his wife and his two young preteen boys live in the Pacific Northwest and enjoy raising shellfish. They were involved in raising and harvesting over 80,000 pounds of clams and geoducks in the past year. They also enjoyed tending their couple acre vineyard for personal and community consumption of grapes and pure grape juice.
"…in the midst of an industry that was more than 60% bankrupt, we ended up turning a profit and our profit increased every year since then for the next seven years in a row. Even in the midst of the worst recession in history, we've had the second best year ever. Part of the step was the effectiveness of the workforce."
Robert Simon
Executive Vice President
Tubular Products for Evraz North America