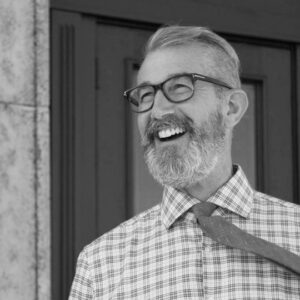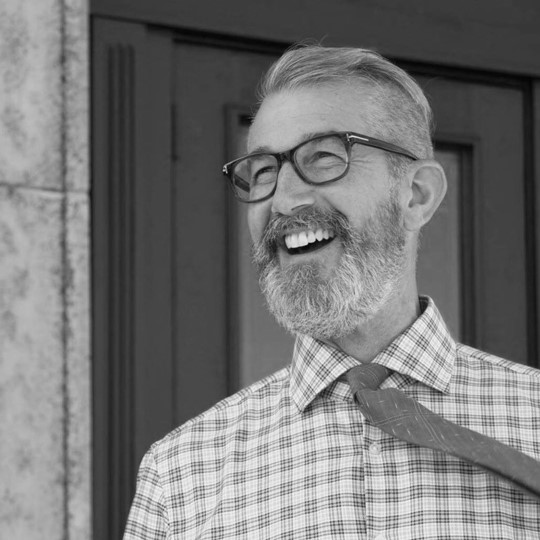 Coach Mike Connaway was the original Executive Coach. He began his career in executive coaching in 1993 in partnership with legendary multiple National Championship winning college football coach Fred Akers. Since then Mike's coached hundreds of leaders ranging from professional athletes to CEO's of major corporations. As the host of the "Wake Up with Coach Mike" daily TV Show, Mike shared his insights and wisdom for success in life and leadership with audiences in all walks of life for 3 years. In addition to being a world class leadership and executive coach, Coach Mike, as he is known to his friends and clients is a published bestselling author and accomplished public speaker.
As a youth, Mike was an Olympic level athlete. As an adult he transitioned his athletic talent to golf. A scratch golfer, holding the course record at his home course with a score of 62 opened the door for him to coach several professional golfers. A featured speaker at PGA leadership conferences, Mike trains young pro golfers to maximize their talents in the world's most competitive individual endeavor while corporate execs seek him out for wisdom in maximizing their leadership talents in the world's most competitive board rooms.
As both an accomplished business leader, superior communicator and prolific public speaker, Coach Mike has delivered keynote addresses and hosted leadership strategy sessions around the world. He's delivered keynotes and strategy sessions for such significant organizations as Nordstrom, First United Bank, The PGA of America, American Idol Online, Worldwide Nursing, Ford Glass, Sun Village Resorts, The Significant Church Network, The Canadian Chiropractic Association, Bull by the Horn Investments, Prepaid Legal and Kenya's Presidential Cabinet.
"I've had the honor of working with Coach Mike for six years. Since I'm a pro golfer, I got to see immediate results from his advice. The first 4 tournaments I played in after working with him, I won 2 tournaments and finished 2nd twice. How about that for an introduction to success? Coach Mike teaches high standards, yet they are easily applicable."
Greg Mason, Professional Golfer, and best-selling author
"Mike Connaway is "the" new millennium coach. A fresh and extremely talented coach, who exudes the rare attributes of servant leadership the world so desperately needs. His motivation, inspiration, presence, forward thinking, blended with his uncanny humor, will guide you to newer heights of personal power, wealth mind-set and life mastery. All who have been touched by Coach Mike have been blessed in their quest for an extraordinary quality of life."
D. Michael Reid CEO, Gorilla Chiropractic Coaching
"Coach Mike is at the top of his game when he is teaching all of us how to become high performance people. His amazing insight into the human mind and its impact on success, combined with his uncanny ability to communicate his message in a way that makes us all say, "I can do that!" is what won me over as a Coach Mike fan. If I were you, I'd join his team right away!"
Coach Fred Akers, National Championship Head Football Coach: University of Texas