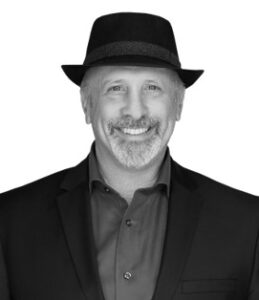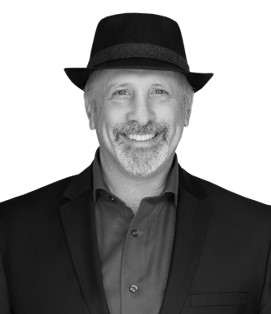 Mitchell Levy – Global Credibility Expert Mitchell Levy is a 2x TEDx speaker and international bestselling author of over 60 books. After interviewing 500 thought leaders on credibility, he created the Credibility Nation community, published a 7-country international bestselling book, delivered a TEDx, created courses, and is working on getting the definition of credibility rewritten in the dictionary.
He has been a Silicon Valley-based Thought Leadership Evangelist for 25 years, chairman of the board of a NASDAQ-listed company, and is a TEDx/Commencement speaker. He is also an international bestselling author of over 60 books and has created twenty businesses in Silicon Valley including four publishing companies that have published over 750 books.
He has a BS in Stochastic and Deterministic Models of Operations Research from the University of Miami and an MBA from the College of William and Mary.
He worked at State Street Bank and Colonial Mutual Fund in Boston as well as Sun Microsystems in Silicon Valley prior to starting his entrepreneurial journey in 1997. As an entrepreneur, he's touched the lives of hundreds and thousands of people through a variety of ventures. In addition to starting 20 service companies and partnerships, he ran four conferences for the largest conference company in the world during the dot.com days and created four executive business programs for two Silicon Valley Universities.
Mitchell has been happily married for thirty-one years and, prior to COVID, regularly spent four weeks in Europe with family and friends.
"I love and endorse Mitchell's vision of and roadmap to a more decent and productive future. His approach to incorporating credibility into business and life lays the foundation for companies and individuals to create a much better, more humane future. I'm looking forward to being part of this exciting journey."
-David Catzel, Senior Industry Digital Strategist at Microsoft
"Mitchell Levy is a true strategic thinker who comes up with incredible ideas to support his entrepreneurial pursuits and helps others achieve their goals as well. He is an "ideas guy" like few I've ever met."
-Eddie Turner, Ranked #6 on the "Top 30" list of Motivational Speakers by Global Gurus
"Mitchell Levy is one of my favorite partners. Not only does he accomplish every goal he sets, but he also makes it fun along the way!"
-Adryenn Ashley, 2019 #1 Woman in Blockchain Global Influencer