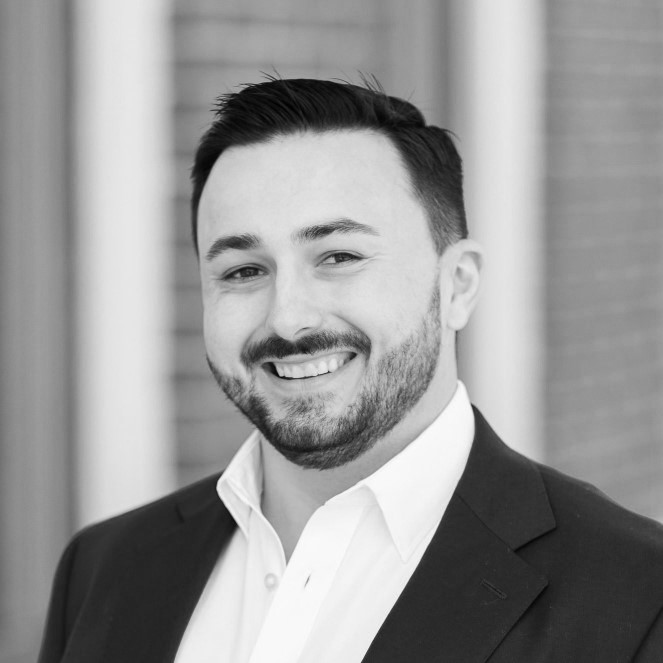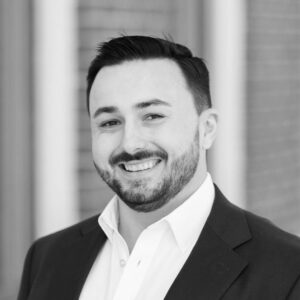 Steven Crane is an Organizational Development Consultant who holds over 25 professional certifications/licenses in fields such as HR, Project Management, Change Management, Leadership, and many more. Steven is a United States Marine Corps veteran who has worked with diverse teams across the country and has developed hundreds of leaders in his career. His simple yet effective strategies for transforming organizations make Steven an incredible asset for any layer of management and their continuous improvement towards achieving an Excellent Culture.
Steven holds his Master of Business Administration from Ohio University, his Master of Project Management from the Pennsylvania State University and is currently completing his Doctor of Education (Ed.D.) in Organizational Change & Leadership from the University of Southern California. In addition to his graduate education, he has also attended various classes and certificate programs from Villanova University, Cornell University, George Mason University, and Syracuse University.
Steven is a serial entrepreneur, author, speaker, consultant & coach. His expertise in the field of leadership and how to develop front-line leaders is unparalleled. Additionally, his passion for serving others has enabled him to work with amazing companies and incredible individuals throughout his career.
He enjoys helping others unlock their true potential and helping organizations achieve the culture they desire. Steven's methods are effective, his outlook is simple, but most importantly, his results are everlasting. He is a continuous learner and achiever and enables his clients to create a similar culture through change management, leadership development, and executive coaching.
Steven currently lives outside of Dayton, OH, where he is a member of various professional organizations, is a volunteer with the Ohio USA Cares chapter, and enjoys grabbing a cup of coffee with individuals to see where he can add value next.
"Steven is very knowledgeable, dynamic, and professional. Without any previous interaction, he led the session in a very organized way. His approachable personality allows for a very effective and efficient conversation…"
Johnny O., Enterprise Operational Excellence Director/Lean Six Sigma Black Belt
"Not enough that I can say about Steven and his vast expertise and how he seamlessly expresses it to others. He is a giver that gets back because excellent things come back to excellent people. Trustworthy, knowledgeable, and humble. Steven is the one guy you want on the team because you know he will drive others to ultimate success!"
Lyle T., Founder & CEO