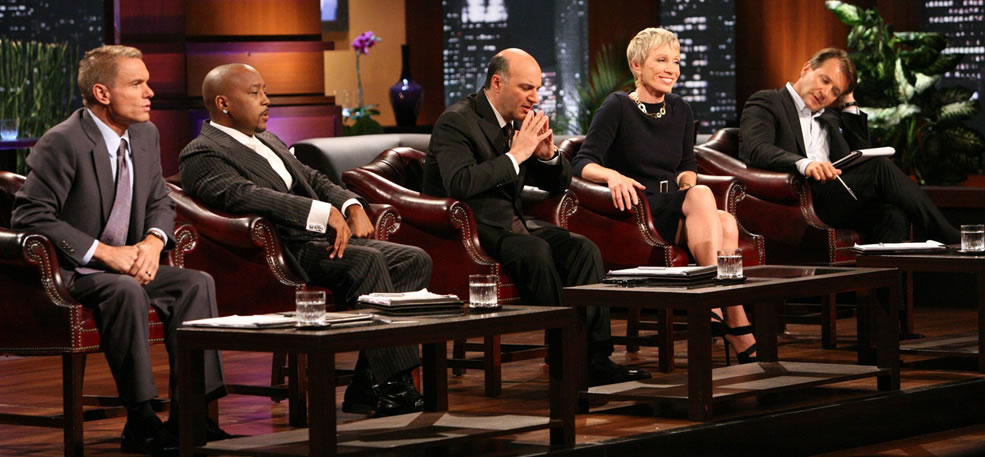 Innovation is Everyone's Job
"Create a Shark Tank Style Culture. It's time to empower the Intrapreneurial spirit in your team"
-Kevin Harrington –
"What I propose is a radical and new alternative for the business world that is a trilogy of relational behaviors – Cooperation, Collaboration and Co-creation. It's a new relational value system that takes the focus off of pure compensation and forces companies to think, act and operate differently."
– Kevin Harrington –
Disrupt or Be Disrupted – How to Lead and Hire for the Company of Tomorrow
by Kevin Harington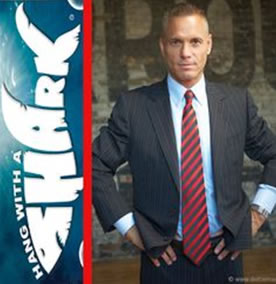 In 2015, Kevin launched his Culture of Corporate Innovation venture. As a "Disruption Leader" he introduces corporations and organizations to comprehensive strategies that will help them leverage their #1 innovation asset – their employees. Disruptive Leadership is about fostering a culture of game changing innovation that provides the framework and motivation to generate those ideas and execute those solutions.
Soon after launching his Corporate Innovation Initiative, Kevin reached out to the professionals at Excellent Cultures, Inc. to take advantage of their nearly four decades of research, scientific assessments and experience building Cultures of Corporate Innovation. Combining his dynamic entrepreneurial creativity with the Excellent Cultures proven process has resulted in a new corporate behavioral phenomena: "INTRAPRENEURS."
Patterned after Kevin's own leadership culture profile, partnering the magic of his innovative entrepreneurial style with Excellent Culture's proven process has become a "win-win" combination.  Together, Kevin and Excellent Cultures have created the process to help any firm with the will and desire to master Corporate Innovation Culture get the job done.
Corporations, Organizations and Universities who have experienced the power of Fostering a Culture Innovation have realized it is market differentiator in both retaining top talent and being able to surge ahead of their competitors. AT&T, Pfizer, Concur Technologies and Microsoft are just a few of the corporations who have directly benefited from Kevin's game changing approach to collaborative innovation.
Defeating ISIS with "Shark Tank Culture"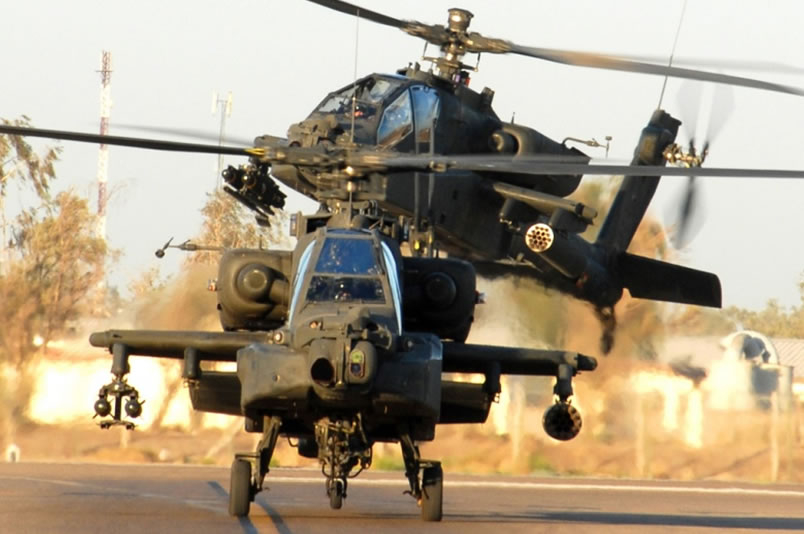 SofWorX created by U.S. Special Operations, a military "idea lab" to solve the toughest military problems. Leaders of our country's most elite troops, the special operations forces, want to get the upper hand on ISIS and America's other enemies using creative new ideas.
Kevin Harrington is honored to collaborate with the SofWorX team by contributing his extensive knowledge to support their cultural innovation goals and objectives.
"Kevin Harrington made a CEO cry… and it was good for business!"
A CEO of a company he won't identify was in tears after hearing worker after worker pitch their proposals. "I need to listen to my employees. I need to adopt an atmosphere of true intrapreneurship, the program you developed to help big companies be more innovative.
He got up in front of hundreds of his employees in his company and said, "I am so sorry that it took an innovation day for anyone here to come to me and say you're doing something wrong. I realize I've been making mistakes." I've now have three ideas that I'm going to fund and the winner of today gets $5,000 in cash."
Get Ready To Discover Killer Ideas … Shark-Tank Style!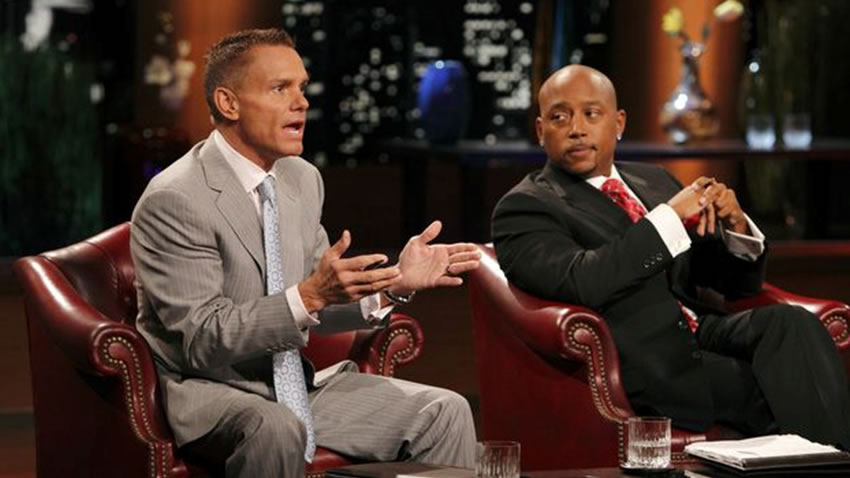 When you create a "Shark Tank Culture" the high-pressure pitch game isn't just good TV–it's also a pretty good model for surfacing your employees' best ideas!
A chief strategy officer in a Chicago-based custom software development firm instituted a version of the pitch contest which kicked his company's creativity into high gear. "Culturally, we think we can invent ways to do things better, faster, and cheaper."
An e-commerce wine company's marketing manager has now implemented an "Internal Shark Tank" competition in the office. "It has not only boosted company morale, but it's also brought "more impressive, out-of-the-box ideas to the table than any traditional marketing strategy we've had. It's been a 'stunning success!"
"Kevin's innovative mindset is brilliant!  His recommendation of our utilizing AT&T U-verse television content and AdWorks advertising solutions to market our newly developed Apps was a major WIN at our conference."  Lori Lee – Senior Vice President of Marketing AT&T
"Kevin, the keynote on Friday evening was a huge hit. We knew you would be an inspiring speaker. The feedback has been overwhelming… Your story is inspiring… and you spent an hour talking to the students after the keynote!" Stacy Keefe, MPA – Executive Director, RvD IDEA, Syracuse University
"Our dealers loved your presentation, we got rave reviews! It really set the stage for the rest of our week.
Mark Keesling | US Business Manager
"Kevin Harrington's keynote resonated extremely well with everyone at our conference. I'm confident that he changed many people's lives yesterday!  Kevin went so far above and beyond everything that we expected!  Justin Slagle – Microsoft Community Connections Partner Channel Manager
Do You Have a "Shark Tank Culture?"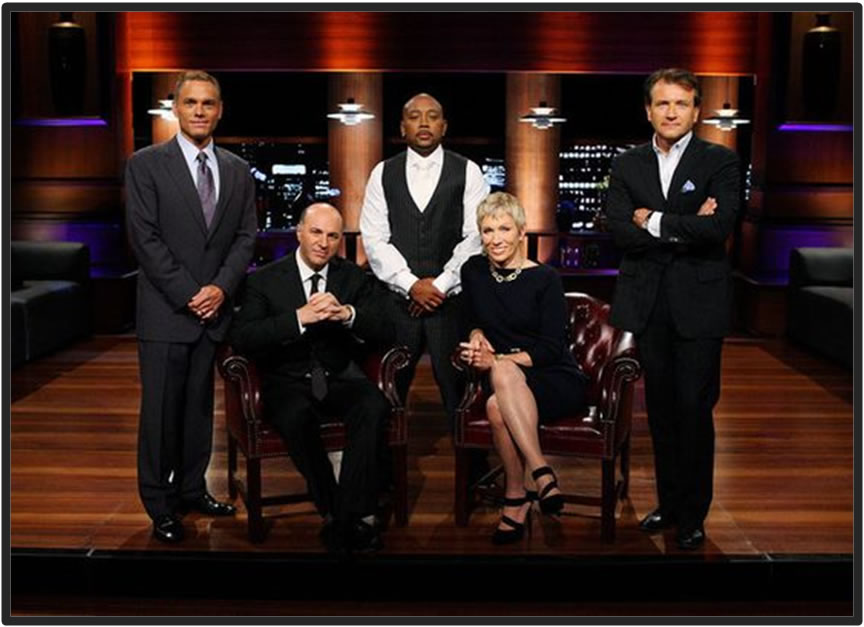 Do your people have a mindset of innovation thinking as their primary goal?
Do your leaders follow through and execute on all breakthrough innovations?
Do you know what the barriers to innovative thinking are?
Do you know if your culture is free of them?
If you had an innovation team, would your people really innovate or just incubate?
Do your leaders merely pay lip service to creativity?
Are your innovation goals and visions coming through as foggy to your team?
Do you have a structured process to insure sustained Intrapreneurship?
Are your people afraid to share their most innovative ideas openly?
Are they intimidated by powerful leadership?
Are they risk averse?
Are your goals for corporate innovation really big enough?