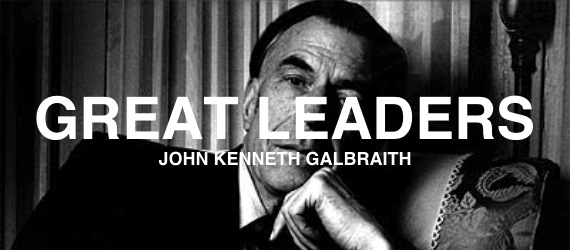 "All of the great leaders have had one characteristic in common: it was the willingness to confront unequivocally the major anxiety of their people in their time. This, and not much else, is the essence of leadership."
— John Kenneth Galbraith
Are the leadership interaction styles in your organization encouraging employee engagement? Have your organizational safety numbers reached a plateau? Get advice from the experts at Excellent Cultures now about your business safety, where you are with your safety program and where you'd like to improve.