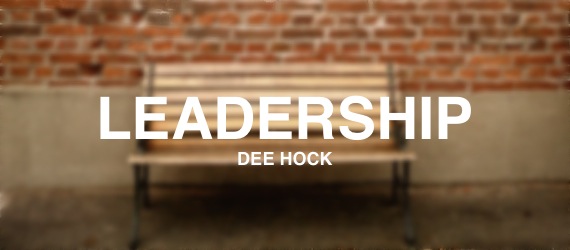 "Control is not leadership; management is not leadership; leadership is leadership. If you seek to lead, invest at least 50% of your time in leading yourself—your own purpose, ethics, principles, motivation, conduct. Invest at least 20% leading those with authority over you and 15% leading your peers."
— Dee Hock, Founder and CEO Emeritus, Visa
Are the leadership interaction styles in your organization encouraging employee engagement? Have your organizational safety numbers reached a plateau? Get advice from the experts at Excellent Cultures now about your business safety, where you are with your safety program and where you'd like to improve.