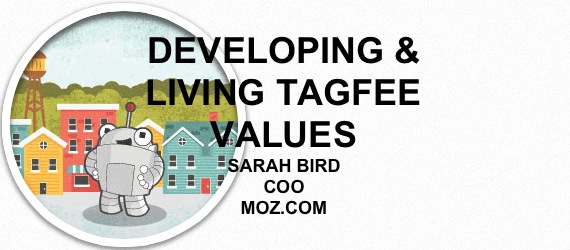 Podcast: Play in new window | Download
Sarah Bird | Chief Operations Officer at MOZ.com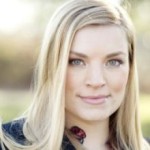 Sarah attended Simon Fraser University in Vancouver, Canada; Koç University in Istanbul, Turkey; University of Washington School of Law in Seattle, Washington; and East China University School of Law and Politics in Shanghai, China.
What Sarah Does at MOZ
Sarah loves her job at Moz where she owns legal, finance, human resources, facilities, and customer service. She also works with other members of the executive team to create and execute company strategy.
Solving problems and helping people energizes her. Most of what she does can be broken down as understanding current and future problems, and finding realistic and efficient ways to fix them–both for our customers and the Moz team.
Sarah loves talking about business models, fostering inspiring company culture, women in tech, search engine law, entrepreneurship, and productivity tips.
Specialties: On the law side: Cyberlaw, Search Law, Copyright, Trademark, Business Law, Contracts, Transactions, General Civil Litigation.
On running a business: managing corporate finance; developing and implementing awesome HR policies; creating top-notch customer service; creating inspiring office space; understanding business models; managing for acceptable risk; and generally making the trains run on time.
CHECK OUT MOZ.COM