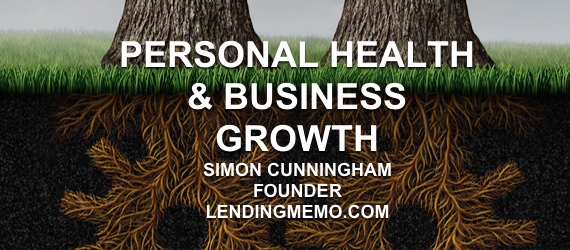 Forbes and CNBC have quoted Simon. His start-up, LendingMemo.com has fast become an authority in the Lending Club, Prosper, and Peer to peer lending arena. His desire for personal wellbeing has helped him become one of the fastest growing education sites in the business. He shares that desire with us in this program.
Simon's speciality is socially responsible investing education.

Podcast: Play in new window | Download
---
Simon Cunningham | Founder | LendingMemo.com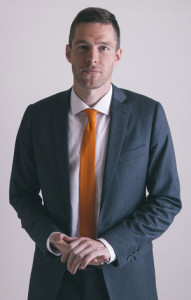 Simon Cunningham is founder of LendingMemo Media, a Seattle-based company that promotes peer to peer lending education and news. He is a graduate from Calvin College, completing studies that focused on statistical approaches to measuring altruism. Cunningham is passionate about technology playing a part in fostering healthy financial and social connection. An active investor at both Lending Club and Prosper, he thinks peer to peer lending is the greatest thing since sliced bread.
About LendingMemo.com
Peer to peer lending is a remarkable breakthrough in the American story. Never before has there been such an easy and honest way to connect those of us who need a loan to those of us with extra funds to lend. Using the medium of the worldwide web, everyday people are sidestepping the banking industry to lend money to each other at the lowest interest rates in history.
Cited by major press (CNBC, Forbes, Yahoo Finance) for its peer to peer lending education and news, our main purpose at LendingMemo is to help you discover this new and exciting way to invest your excess cash and earn a great return. Begin by taking our free peer to peer lending video course, download our ebook, or just begin reading a few interesting articles.