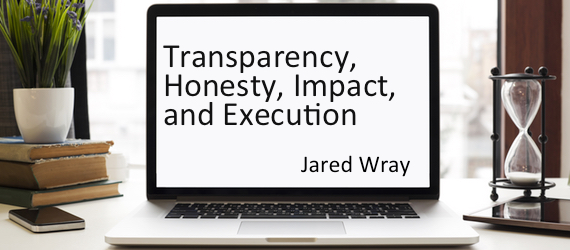 Transparency, Honesty, Impact, and Execution are the values Jared Wray, SVP of Platform for CenturyLink is working towards living and inspiring every day. Jared also values data, knowing that proper data will always tell leaders where to go.
Podcast: Play in new window | Download
---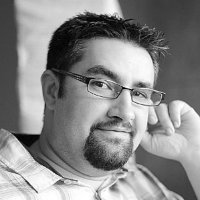 Jared Wray, SVP of Platform for CenturyLink, is an early cloud pioneer and visionary architect. As founder and CTO of Tier 3, Wray architected the Tier 3 cloud and built it into an industry recognized cloud innovation and performance leader. Tier 3 was acquired by CentryLink in 2013 and is now the foundation of CenturyLink Cloud. Wray is a respected thought leader in the enterprise cloud services space, having originated the Iron Foundry open source Platform as a Service (Paas) project. A serial entrepreneur, Wray previously founded Dual, an interactive development agency with clients such as Microsoft and Nintendo.