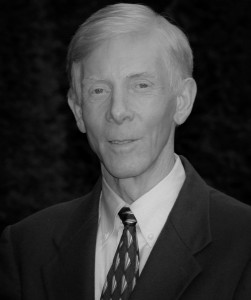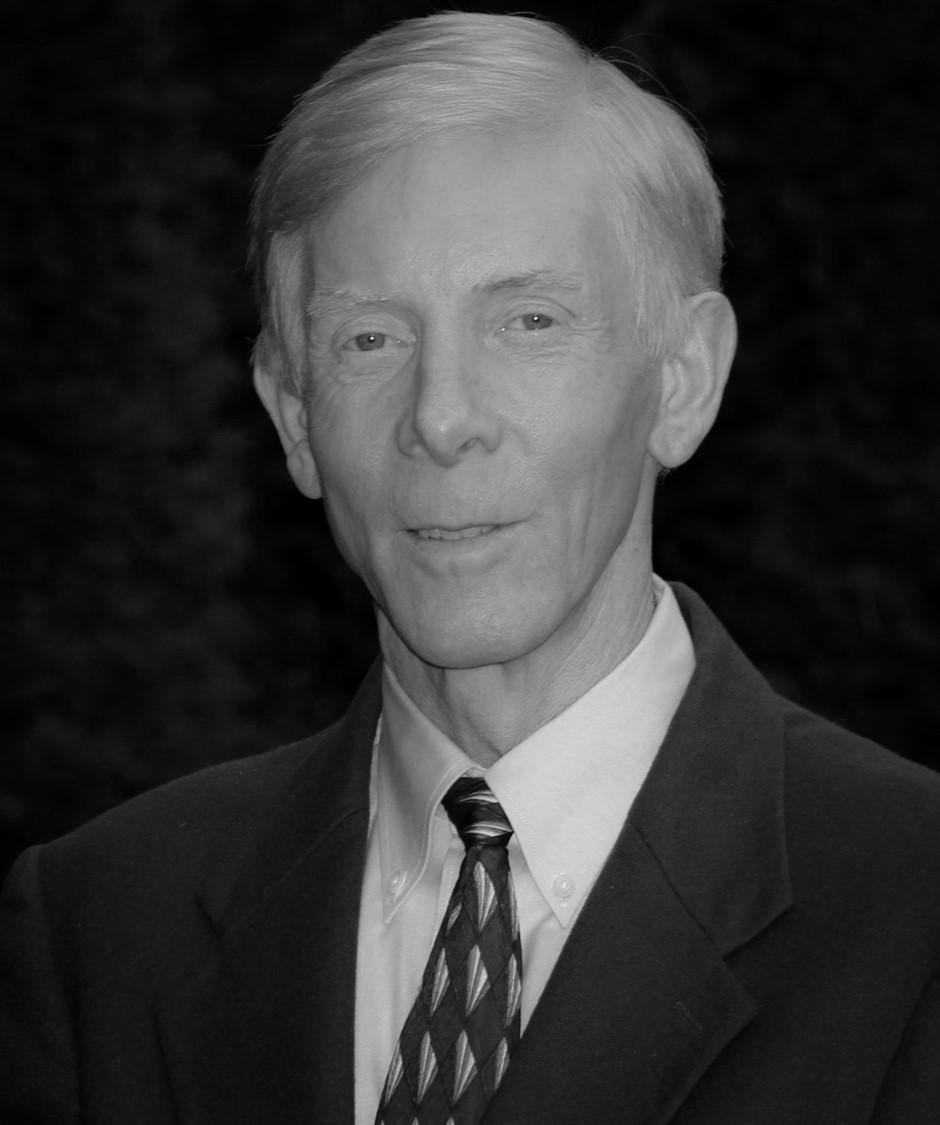 Charles Herrick Throughout more than 25 years in management and exec positions, Charles has displayed a unique ability to transform any operation he has run. From a successful career at IBM through to starting and running his own IT integration firm, he has consistently built powerful teams of dedicated employees and managers and then taken them to new heights of business success and employee morale.
With a Bachelor of Science degree from the University of Washington in pre-medical studies, and with a scholarship to Law School, he took a "temporary" job at IBM that lasted 17 years. After a stint in headquarters, he returned to Seattle where he completed his career as the executive responsible for IBM's consulting operations in the Northwest. He transformed that organization from a project development house into a multi-line operation that became a model for other IBM regions. He converted an ailing demo center into a for-profit education center which subsequently became the single largest revenue-generating education center in the world for IBM.
He was notable for being brought in to turnaround a failing Boeing project under then-president Alan Mulally. It was 3 months behind with only 9 months remaining before the 777 was to roll out. His team brought it in 1 month ahead of schedule and under budget, earning the IBM team a $1M contract bonus. That project was replicated with other aircraft models and now saves Boeing over 100 man years annually.
After turning around, expanding and then selling a coffee roasting and retailing firm, he went on to run a 700 person systems integration firm in the Seattle area. After altering the business model, he then trained each and every existing and subsequent manager using a class he built himself, modeled after the years of IBM training he had received. Sales went from 0% growth to over 74% growth the first year. Ultimately, the company grew to 1500 employees and 400 contractors in just over 2 years. Revenues increased from $60M annually to over $130M and net income nearly tripled, going from just under $6M to $17.3 in the same period. Morale was electric and the company saw turnover drop by nearly 70%.
In 1999, he started, ran and then sold his own systems integration firm, taking it from 2 people to 400 in just a little over 2 years. When he sold it, it was doing $2.2 million per month and growing. They became the regionally recognized dominant player in telecom integration projects and several specialized development disciplines.
For several years, Charles took on short consulting assignments amid excursions into some of the most difficult places in the Third World: the mud huts of Kenya, the slums of Bombay, the coal mining region of Romania, a grass hut village in the high mountains of Karalla, India and finally in the area around Kabul, Afghanistan working with landmine victims and the groups that support them.
Charles took his business and life experiences and wrote the insightful and humorous A Guide to Managing Earthlings. This book is essentially the principles of IBM management with a new twist and expanded applicability to any size business. Charles shares the experiences of his career in a way that shows that leadership is based on certain fundamental concepts and not simply a mixture of authority and charisma.
Now he has taken it one step further and built a new version of his successful management development class. It teaches managers to focus on What and let the employees take the lead on How. It teaches manager to be leaders not taskmasters. It's a profession, not a psychology or some inborn trait. People don't want a supervisor or a boss, they want a leader. But you have to know what you're doing. Charles new and comprehensive course, with a duration that can run from 1 to 5 days, teaches the fundamentals of management and provides a template for everything from strategy and measuring success to managing problem employees.
He has also written what could be a companion book to A Guide to Managing Earthlings, called Women in My Office, which is in the process of being adopted by a number women's groups. It provides actual case studies of some very unique and often emotionally poignant situations that individual women faced and which Charles helped them take to resolution.
As a sprinter, Charles competes at a world class level and was the Silver Medalist in the 400 meters at 2012 US Masters Track and Field National Championships in Chicago. He is currently scheduled to compete in the World Championships, to be held in Brazil this October.
Charles resides in Sammamish, Washington with his wife Kristy.
"The management and leadership training instituted by Charles was transformational. Everyone became a stronger manager and we became a real team, united around common principles. The contrast between Charles' style of management and that of every other executive I have ever worked for is stark and startling. He is both fun and incredibly demanding. He is the consummate business leader. When Charles runs an operation, everything works. And, when it gets tough, you just know we're going to figure it out."
Randal Southam
Principal, Twentyfive, Inc.