Building Cultures of UNITY that Celebrate DIVERSITY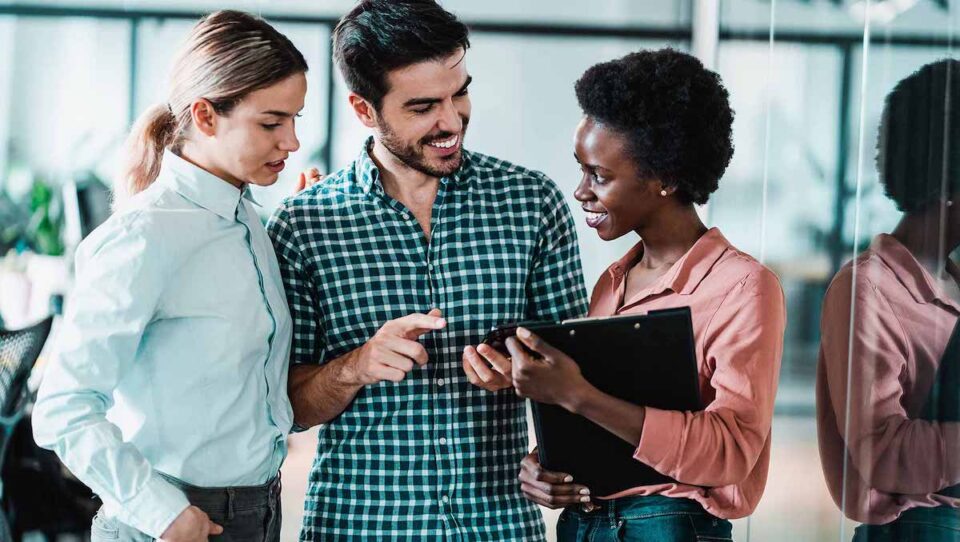 Like most corporate training and programs that attempt to cause human beings to change from the outside-in, Diversity, Equity and Inclusion programs typically produce temporary and limited results at best. Just as government mandated diversity policies can produce surface level temporary changes followed by deep seated resistance, so do similar corporate training programs have a like effect. Diversity without UNITY produces CHAOS, and INCLUSION never works because no human being wants to be "Included." People want to be CELEBRATED NOT INCLUDED. Imagine the difference between the cohesion, team spirit and effectiveness of an NBA or WNBA team where Unity is the goal and Diversity is Celebrated rather than Tolerated compared to a kid on a school playground team who gets picked last so that he or she can be INCLUDED. The Excellent Cultures Method focuses on building Cultures of UNITY THAT CELEBRATE DIVERSITY and MEANINGFUL LASTING CHANGE FROM THE INSIDE OUT. When you have a CORPORATE CULTURE OF UNITY THAT CELEBRATES DIVERSITY, EQUITY occurs automatically as a fruit of the Unity Celebrating Diversity Culture. That's why the process not only works but produces superior performance and lasting results.
DIVERSITY THAT PRODUCES CHAOS OR UNITY THAT CELEBRATES DIVERSITY?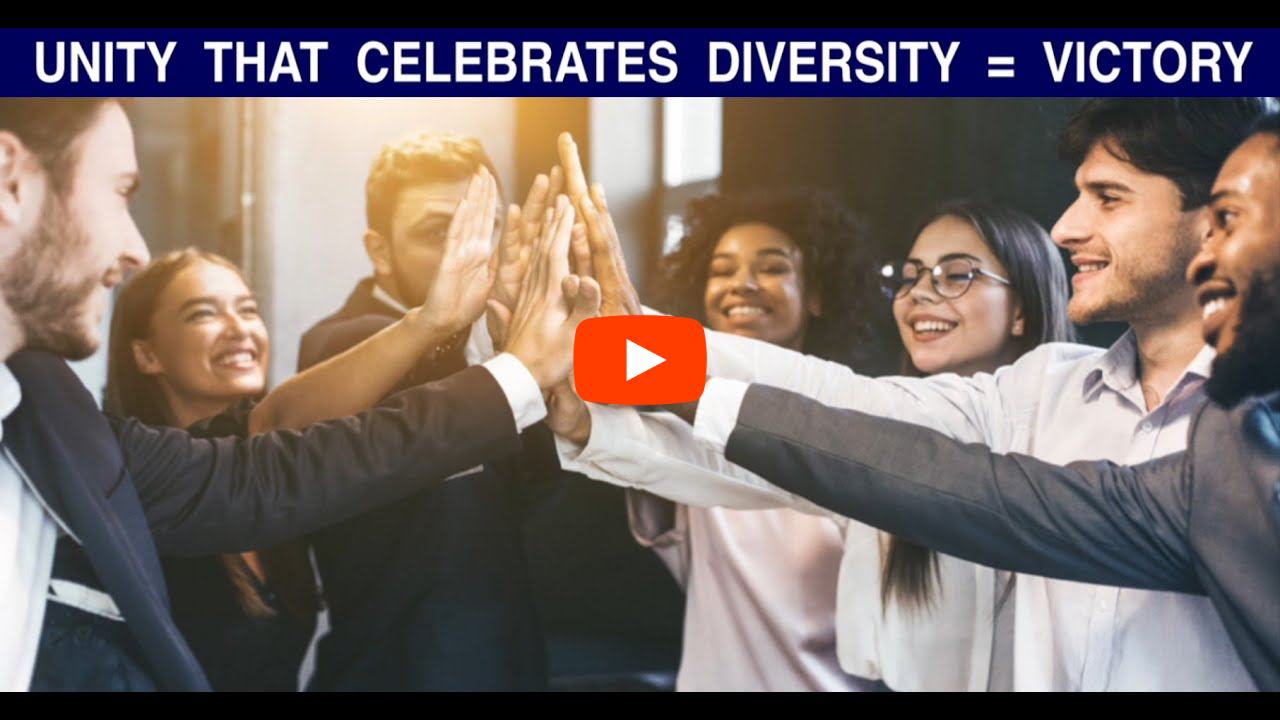 Coast Property Management's Chairman Tom Hoban on
Our Award Winning "CULTURE OF UNITY THAT CELEBRATES DIVERSITY"