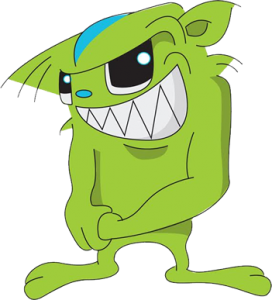 Have You Met the Culture Monster?
Chances are, you have. He eats your best strategies, creativity, innovation, team spirit, people and profits for breakfast.
In this workshop you will learn both how to recognize him in your business and squash him in his tracks. Also, how to evaluate and improve your leadership abilities so that he stays squashed. You'll acquire the tools to master the healthiest and most effective ways to improve what you want to improve and change what you want to change for yourself and your team. All will result in a "Culture of Breakthrough Innovation" where you work.