For Leaders with a Relentless Commitment to Excellence
"GOOD LEADERS LEARN FROM THEIR EXPERIENCE"
"GREAT LEADERS LEARN FROM THE EXPERIENCE OF OTHERS"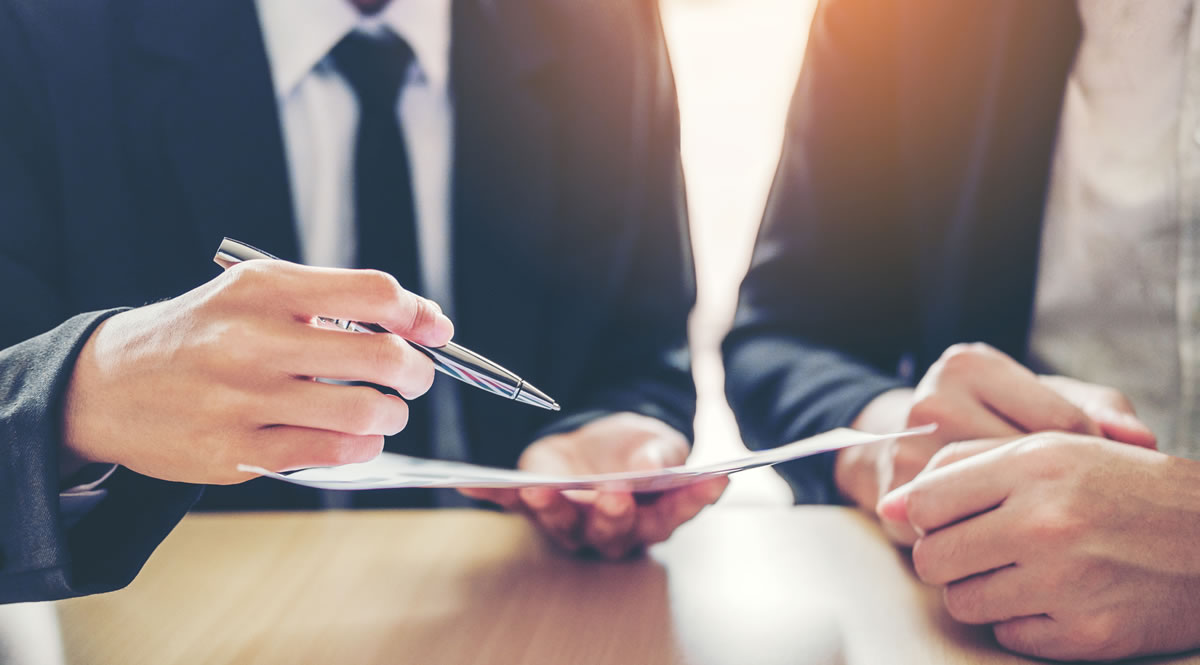 Every Leader can move from stuck to unstuck, poor to good or good to great with the right tools, process, wise experienced coach and structure to bring out the best in them, their teams and their organizations.
As a Leader Who's Totally Committed to Excellence, Your Success Comes from Discovering, Clarifying, Measuring and Achieving.
WHAT YOU WANT: Your Own Definition of Excellence
WHY YOU WANT IT: Excellent Core Beliefs and Values
HOW YOU CAN GET IT: Deep Strategic Insights and Strategies
HOW YOU KNOW YOU HAVE IT: Measurable Progress
HOW YOU SHARE IT: Leading with Excellence
What's Different?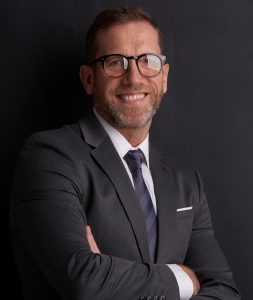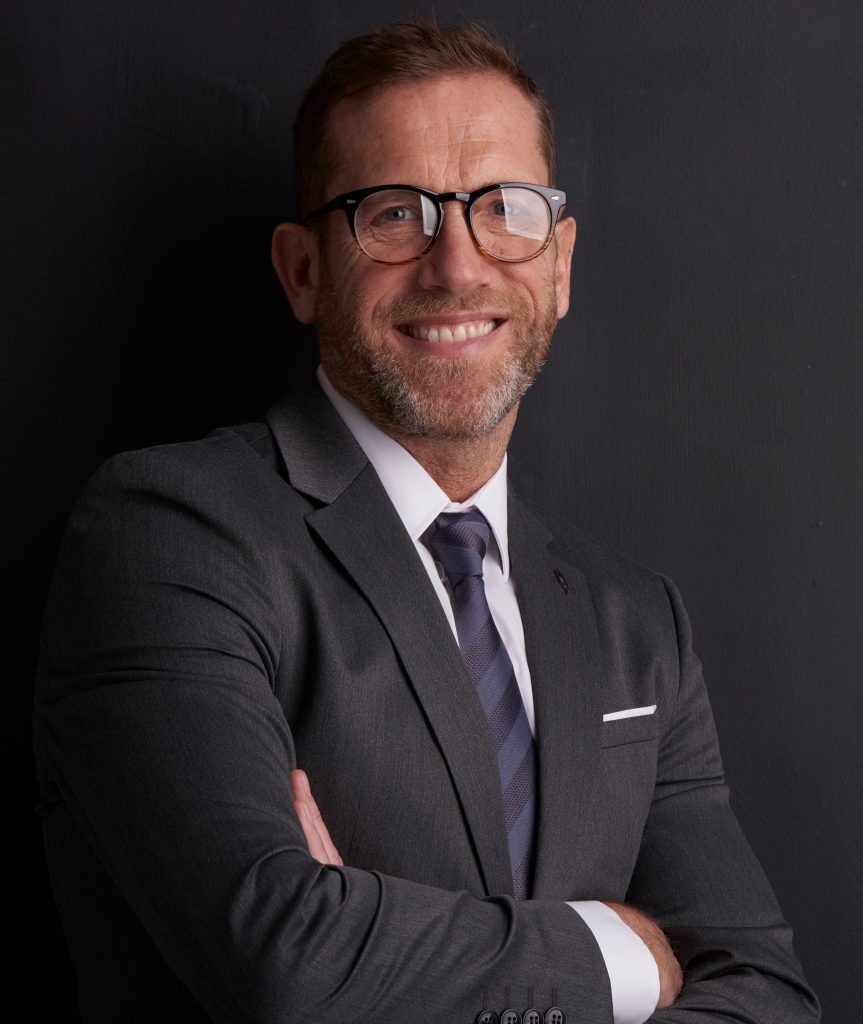 Most leadership or executive coaching is totally dependent on the gifts and talents of your coach. It involves endless questions and discovery to identify what's really going on, what needs to change for you to achieve your desired outcomes and then helps you chart a path to achieving them. Some are even designed to keep you dependent on your coach forever.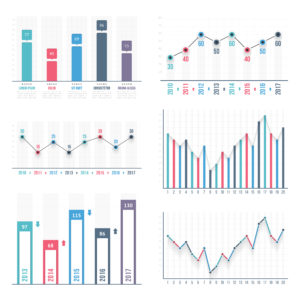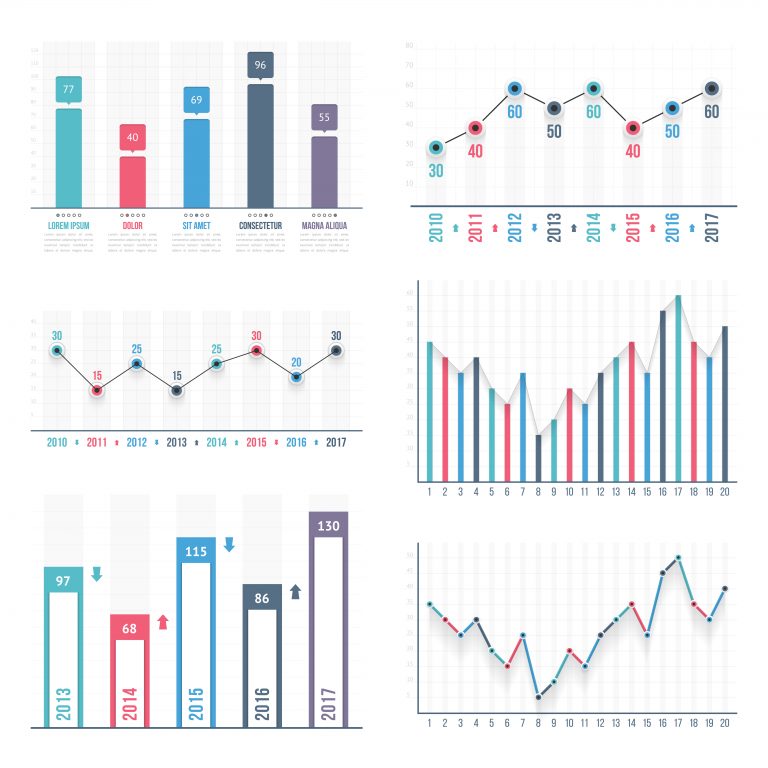 Excellent Leaders Executive Coaching uses valid scientific instruments and technology combined with the talents of gifted coaches and deep discovery processes. These identify your distinctive beliefs, leadership DNA and culture as well as emotional makeup to assure that you and your coach quickly address what really matters to you. Determining what's unique to you, your team, your life and your organization as well as your goals generates quick measurable results that are sustainable. It then helps you establish measurable benchmarks to accurately and effectively monitor your progress.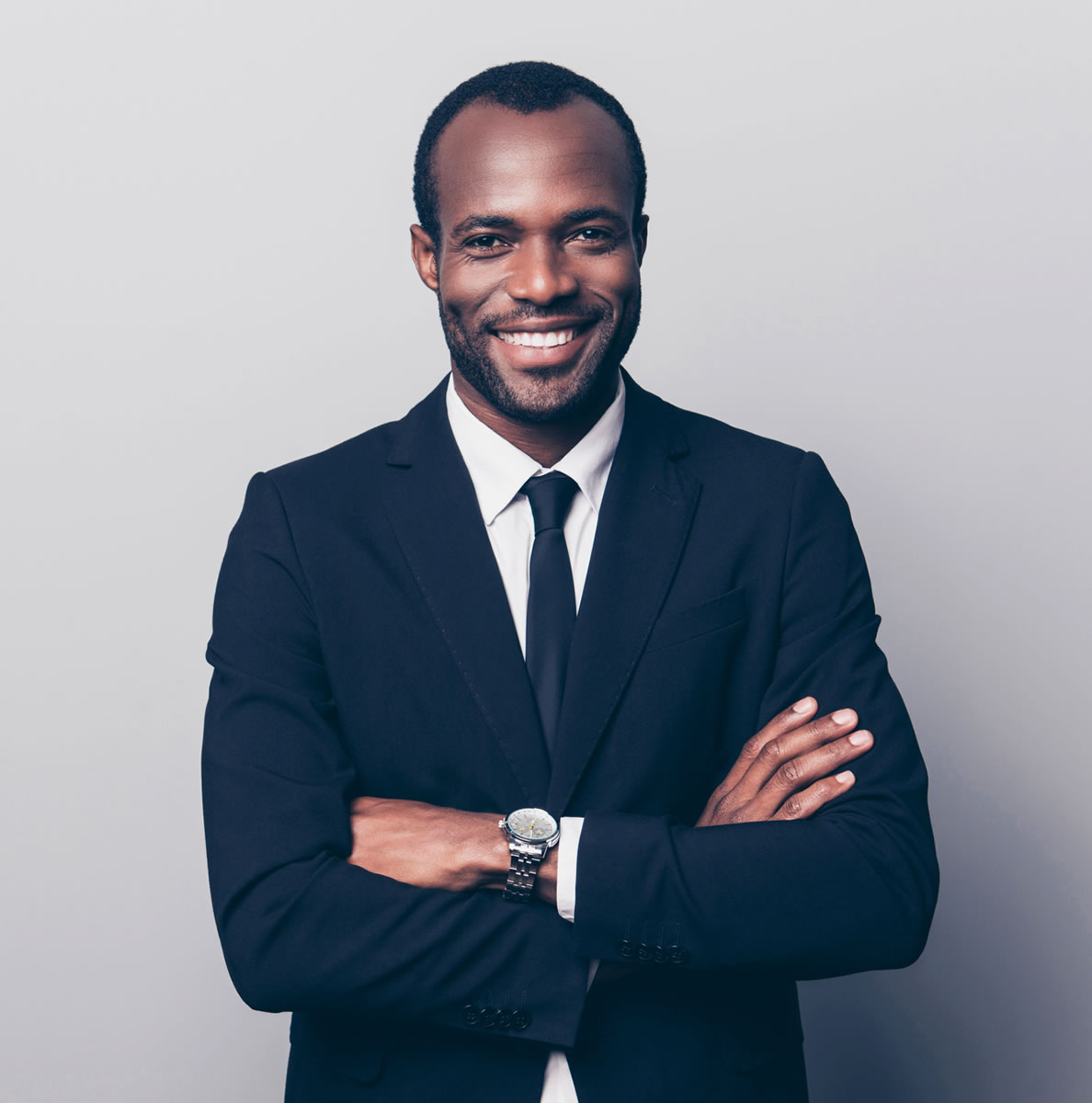 2-day Leadership Workshop collaborating with like-minded excellence seeking leaders.
Experienced certified coach who helps build a plan focused on the achievement of your goals.
Continued coaching over 7 months ensuring you not only achieve your goals but build the beliefs, habits and attitudes to sustain them.
Scientific measurement verifying your achievement progress and revealing where your next breakthrough opportunities lie.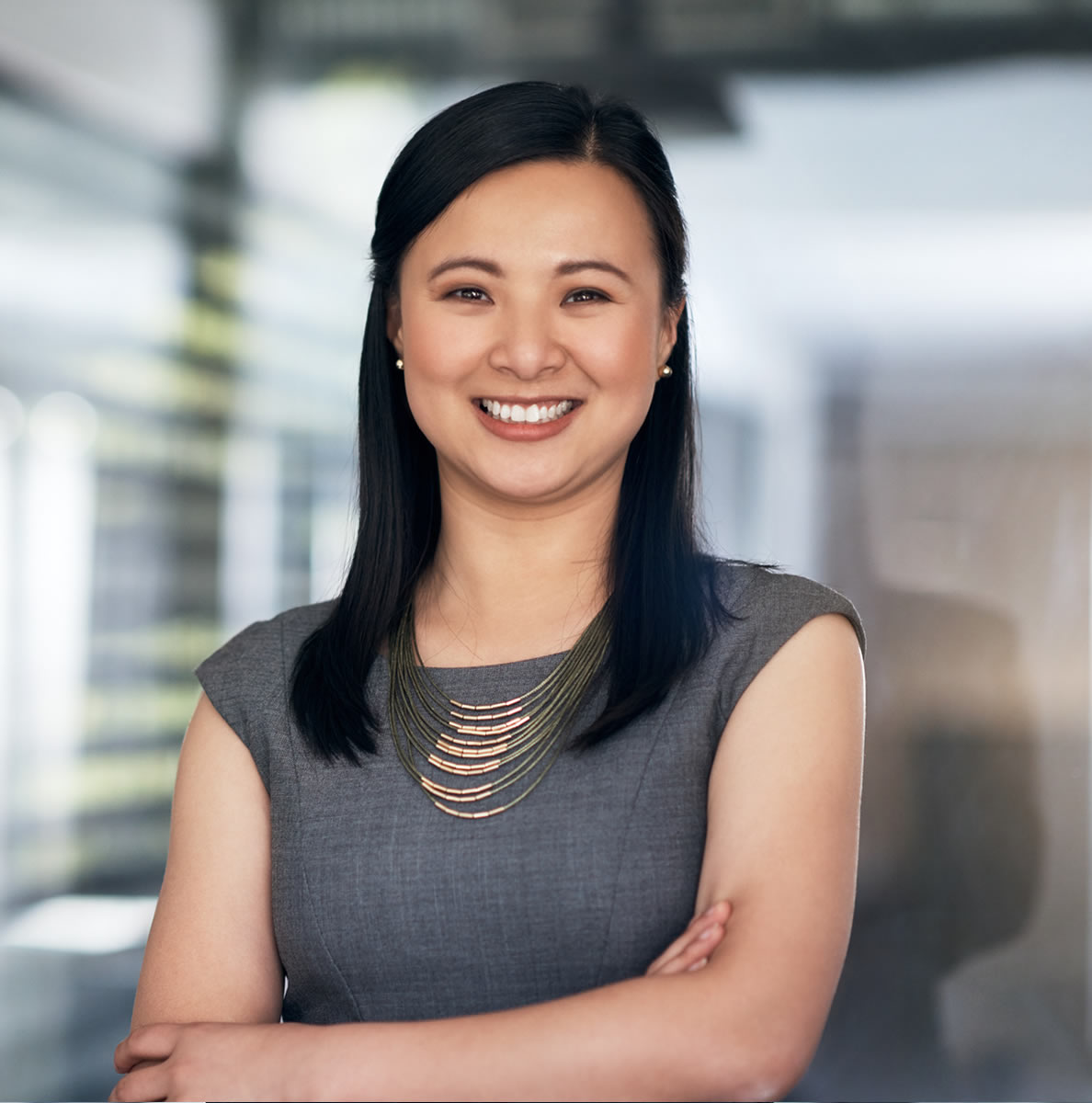 The Process
While every engagement is unique and customized based on client needs and desires, a typical process that you actively work on together with your coach might look like: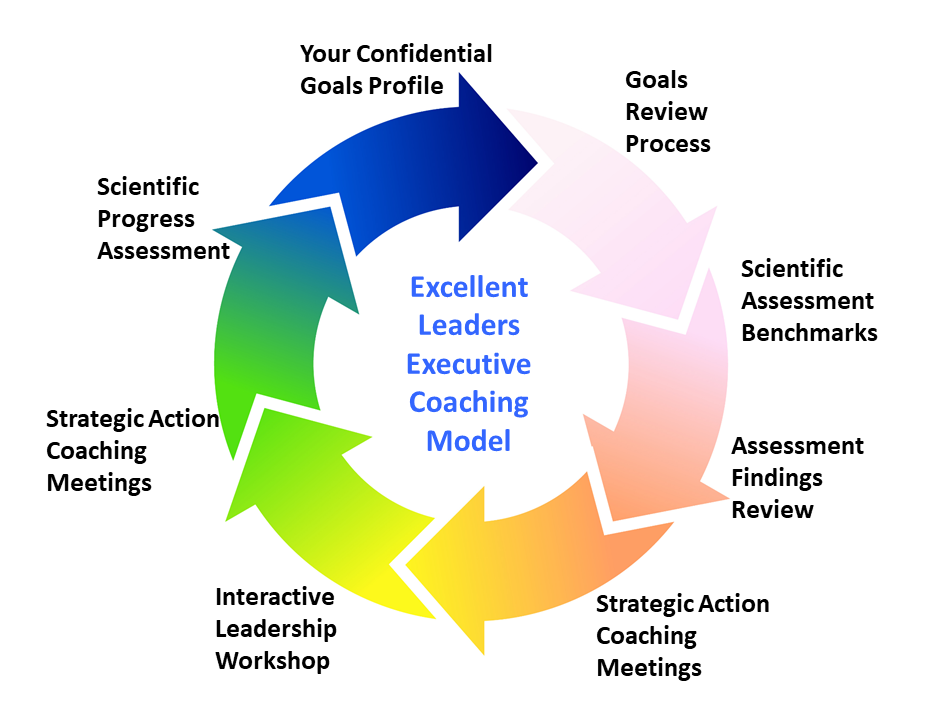 Meet a Few of Our Coaches
 Ready to take the next steps? Fill out the form to get started.
Not quite ready? Give us a call at +1 (866) 644-7359. Let's have a conversation so you can learn more.
*Denotes required fields