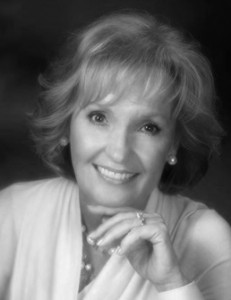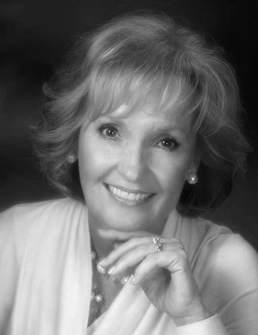 Cheri Benson is a Certified Professional Coach with three decades of experience in mentoring, coaching, team building and personal development.
She has a long history of helping leaders discover and break through limiting beliefs and structures.  Cheri has proven time and time again that her Excellent Leader Coaching Process causes leaders to reach new levels of breakthrough performance. This is not based on a hope or a theory but on the reality of results.
She has a wide variety of clients including CEOs, CFOs, Entrepreneurs, Professional Athletes, Medical Professionals, Artists, and Business Owners who have committed to the coaching process and achieved phenomenal results.
Cheri is the mother of two boys and grandmother of five and lives with her husband of 46 years, Sam, in a suburb of Orlando, FL. She enjoys walking, physical fitness, and is an avid reader and teacher.
"The coaching experience was a way for me to be consistent and accountable and to finally break some old habits of scheduling and prioritizing my week. I've learned to push myself past the familiar and try harder. Thank you Cheri, it really does work!"
Medical Professional
"Cheri's questions stimulated my thinking and gave me the confidence to look at the changes I wanted to make. Coaching helped me creatively set goals and focus on the most important elements of my life. She set me on a path of hope that I can be different and make a difference."
CEO – Automotive Dealership