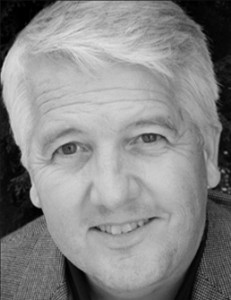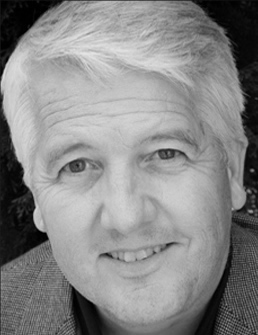 Dale Hintz – Certified Management Consultant (CMC), helps clients identify goals and map clear paths to their "next level." The mark CMC® is awarded by the Institute of Management Consultants to independent consultants meeting global ISO/IEC requirements and upholding strict ethical standards. 2% in the profession achieve CMC® certification.
Dale has expertise in Strategic Analysis/Planning, CEO Succession, Advertising, Branding, Marketing, Change Management, Supply Chain, Leader Assessment/Development and Employee Engagement.
Dale engages all levels including C-Suite, Mid-Management, Shop Floor and Front Line Customer Facing, to focus on challenges and align visions. His "guided self-discovery" tools weave change and improvement into the fabric of the organization. His direct style resonates with leaders to building bridges to go from aggressive goals to amazing results.
Dale serves clients through projects, interim executive roles, coaching, and board leadership.
Dale's corporate experience ranges from start-up franchises to Fortune 500 enterprises. He has proven results in Retail, B2B, and Internet with Sales and P&L responsibility. At Johnson Controls, Dale led a cross-functional team launching the AutoZone Duralast Brand. The results were $30 million in new sales and the "Chairman's Award for Customer Satisfaction."
As a Certified CMC® Consultant and Culture Coach Dale has served numerous clients from: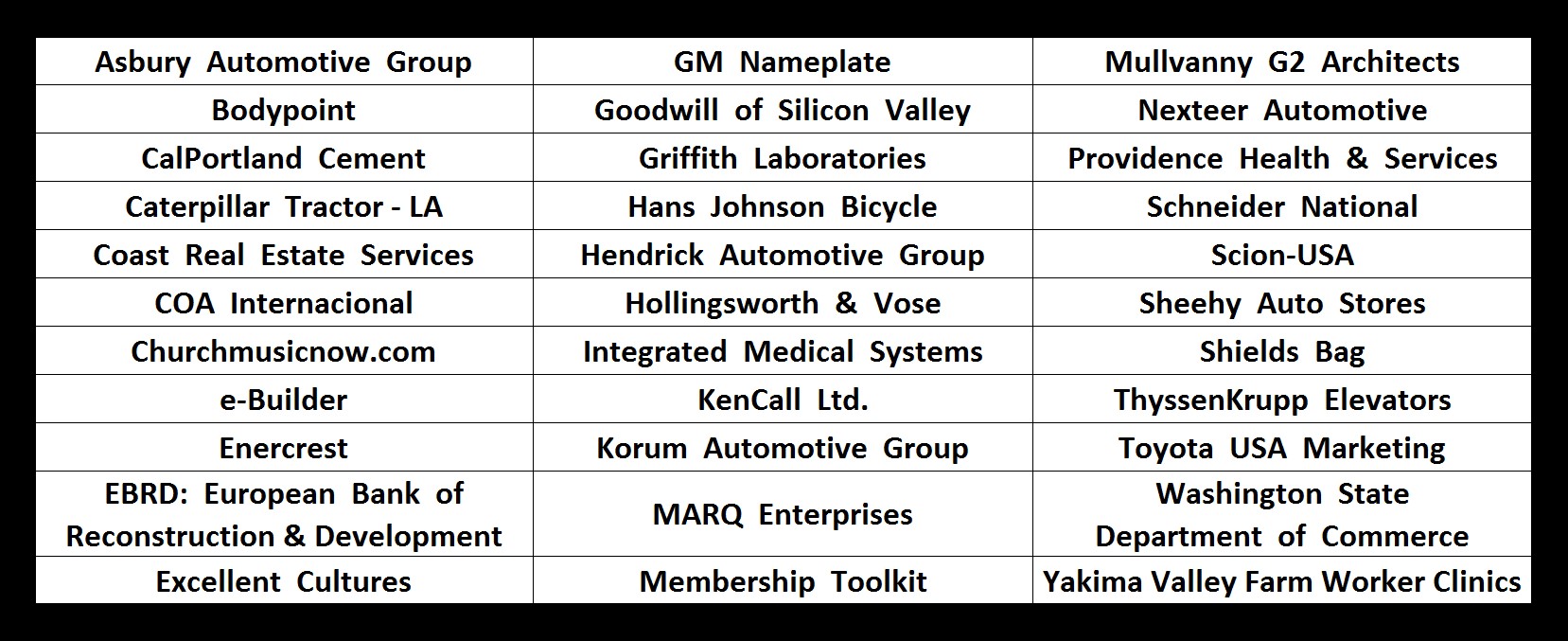 Dale has an MBA from Marquette University and has studied Product Management at the University of Chicago. He looks forward to working with clients to jump-start their strategy, drive transformation to a high performance culture and move together to the "next level."