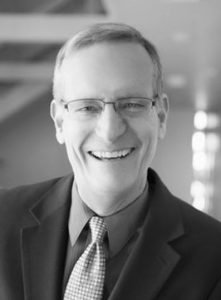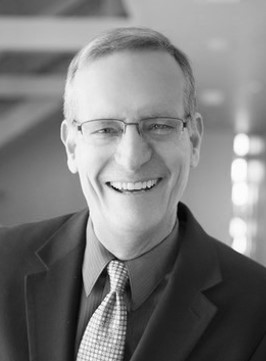 David Kobelin is a Certified Professional Coach, international speaker, and trainer. He has spent over 35 years successfully encouraging, equipping, and empowering leaders and their teams. Providing clarity and clear step by step goals, David enables his clients to meet and exceed their desired performance results.
Dave has served an international clientele of both for-profit and non-profit organizations in the US, Russia, South America, Africa, Czech Republic and Mexico. Utilizing excellent relational skills and solution-focused processes, his greatest effectiveness is in partnering with leaders and their teams; inspiring, motivating and assisting them in identifying and clarifying what is needed to elevate both to greater success.
David's coaching and consulting expertise provides actionable strategic planning, values identification and application, communication development, as well as other leadership-related topics. In a former role as Director of Training for a life coaching organization, Dave has assisted in training over 350 individuals around the globe.
With a diverse career including healthcare, both human and companion animal, trades, as well for-profit and non-profit organizations, he is uniquely gifted to bring a broad range of experience and practical knowledge to each client with whom he engages.
Dave's training includes a B.A. from Washington State University, a Masters in Pastoral Ministry, and Coach Certification with Erickson College International. Since David has lived and worked internationally for many years, he excels in working with people from diverse cultural backgrounds. As an active volunteer in his community, he has also served as a Civil Service Commissioner and supports organizations that provide adoption services for special needs children and work to end world-wide slavery.
"When I started with coaching sessions, I had no idea how they could benefit me. But the result is beyond my wildest dreams. Any stumbling block that prevents balance, effectiveness, fulfillment in my business and personal life seems to lose its grip after just one session with David."
Anton Malkov, Serial Entrepreneur, Founder at Apartator, Founder at Hotels-Pro.ru, Founder & CEO at LikeHome Serviced Apartments
"Dave Kobelin helped to birth potential in my life. Facing crises alone is challenging but having Dave present to make me aware of the gold mine just under the surface was encouraging and exhilarating to say the very least."
Paul Kuzina, Owner, Whidbey Memorial Funeral and Creamation Service, Inc.