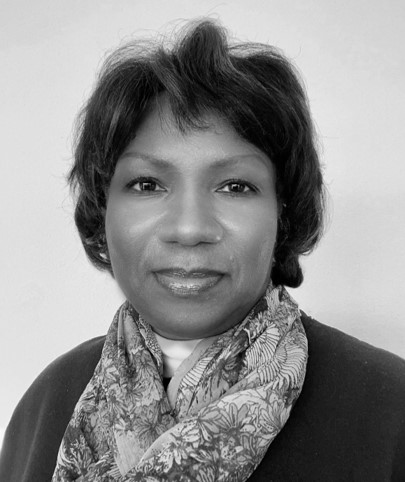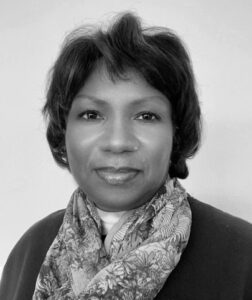 Frances Strickland, a South Carolina native, hails from the Geneva, Switzerland area.  A former Human Resources executive in the FMCG space, her career spans more than 30 years as a leader in manufacturing and human resources in various industries, and across cultures from all four corners of the globe. She established V Chastain Global Enterprises LLC in 2013 and launched the Verolead™ consultancy in 2020 amid the pandemic when a new reality revealed the challenges of leaders to inspire and thrive in crises and beyond.
Having spent the last 12 years of her career living outside of the United States in Switzerland, Fran was the executive business partner to the Europe regional Senior Vice President and team from 2009 to 2015.  She owned all people and culture practices which, at one time included operations in Europe, Australia, New Zealand, Korea, and Japan for a global FMCG enterprise.  In addition, she led the people agenda which involved regional and global organization and culture transformations within a two- year period.  After deciding to remain in Switzerland, in 2016, she joined another American multinational firm in the glass industry as the European leader of talent management and organization effectiveness.
Being an entrepreneur, businessperson and HR practitioner leads Fran to appreciate and deeply respect the demands on leaders and teams in today's complex organizations and business environments. She brings strengths in executive talent development and succession planning, change leadership, and performance culture from a human perspective, all with the view to enhance the quality of the work experience while enabling individuals to be the best version of themselves and realize their best contribution and potential wherever they may find themselves.
The words of a former business partner and executive sums up Fran's professional and personal philosophy:
"Fran is a people-centered leader with a wealth of experience across all aspects of international business.  She balances theory with practical, common-sense perspectives and solutions.  A trusted coach and counselor, Fran has a passion for getting the best out of people and supporting their development."
~ Senior Vice President, FMCG