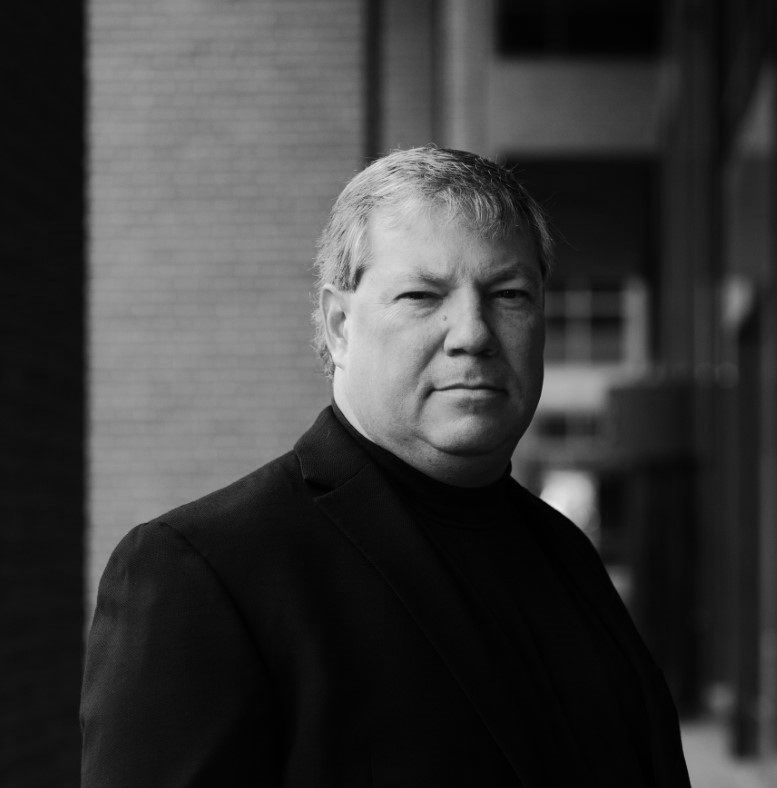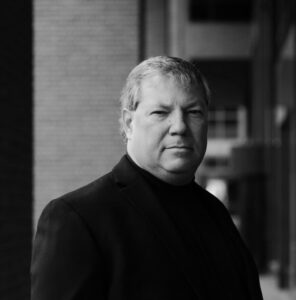 Jeff Arthur is the founder and creator of The Values Conversation, an assessment and conversation that facilitates values-based growth and development that helps people gain personal congruency as they learn more about what they value and who they are from those values on a personal, business and relationship level.
Jeff has served over the years as a minister, chaplain, personal coach, and coach-trainer. He now serves others as an executive advisor, international coach, coach facilitator and keynote speaker.
Jeff has worked with executives, owners, and leaders from small businesses to Fortune 100 companies and served in support from personnel hiring, team development, leadership training and strategic planning.
Jeff has been identified by Small Business Monthly Magazine as one of "The Top 100 People to Know in Business in St. Louis," and he is a former co-host of "The Smart Biz Show", a nationally syndicated radio show.
Jeff is also the proud husband of the brilliant and beautiful Dr. Tara Brooks who is not only a veterinarian who owns her own hospital in the St. Louis region but who has also worked with the St. Louis Zoo serving in other countries to save and protect different wildlife species.
"Socrates said, 'You will never know if a line is straight unless you put a straight line beside it.' No matter what the personality test you used to validate your team, I would use 'The Values Conversation' as the greatest way to validate the significance of what is the 'True Truth' of the 'True Straight Line' of who is really on your team!"
Peter Strople, CEO & Founder of Zero2 Holdings, Founder of Friends of Peter, Austin, TX
"Jeff and The Values Conversation has been invaluable in helping our teamwork through several difficult situations. The beauty of working with Jeff is he leads you to a place where you can see for yourself what needs to be done. He's not just handing out advice; it truly in personal growth which impacts your life professionally and personally. Specifically I know that working with Jeff has increased my confidence and leadership skills 10-fold, making me a more effective leader at work, and a stronger mother and wife."
Joanne Nosiglia, COO of Antennas Direct, St. Louis, MO