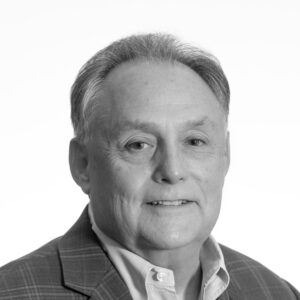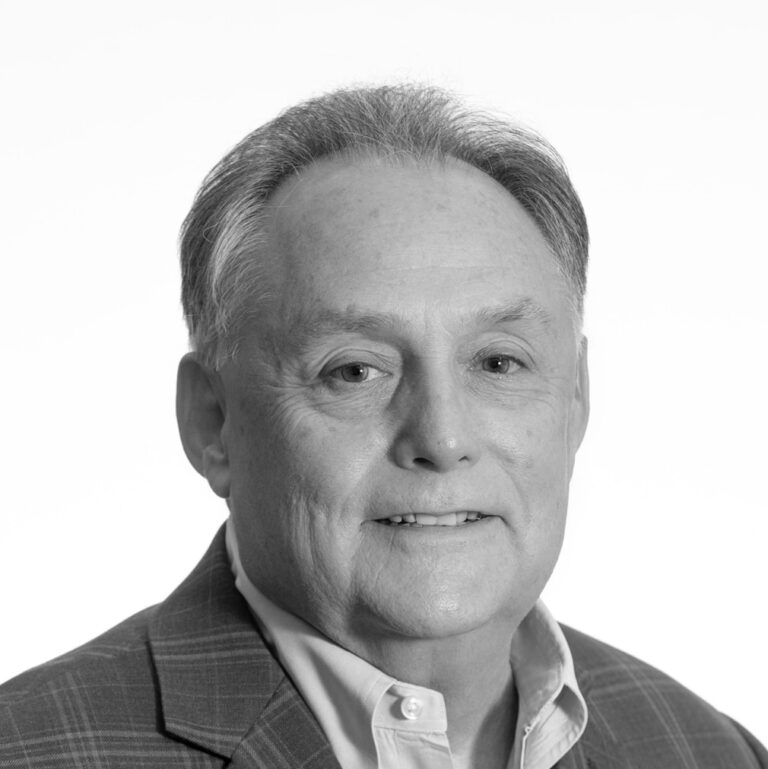 Steve Gandara and the Excellent Cultures Team have spent nearly FIVE DECADES PRODUCING THE WORLD'S BEST CULTURES FOR THE WORLD'S BEST COMPANIES DELIVERING TRIPLE to QUADRUPLE digit ROI's. A Hispanic American, Steve grew up in a West Texas family of overachievers, graduated from the University of Oklahoma, served as a US Army Reserve Officer, and completed post graduate work in management and leadership at Texas Christian and General Motors Universities. He has served a wide range of leaders and firms from startups to Fortune 500s as both executive coach and leadership consultant.  His clients include CEO's and Corporate Execs, Entrepreneurs, Business Owners, Family Office CEO's, Sales & Marketing Execs as well as Clergy and Nonprofit CEO's.  Clients praise his expertise in helping them discover hidden-below the surface insights and using them to devise and implement breakthrough strategies.
Using a unique combination of scientific assessment data, seasoned experience and proprietary technology, Steve and his colleagues have designed and orchestrated strategies delivering client ROIs ranging from 225% to 1750% in less than two years. Their unique "Service-Over-Self Organizational DNA" that produces "Corporate Cultures of Relentless Commitment to Excellence" generate distinct competitive advantages.  These have produced awards for Industry Dominance, Top Performance, Best Places to Work and Workplace Diversity.
Offerings include everything from scientific assessments to leadership and executive coaching, both live and virtual workshops, sustainable mobile learning, proprietary web-based tools and full-scale corporate transformations. Clients range from startup entrepreneurs to family biz to global giants like Toyota, their largest client who they've served for nearly four decades.
Husband to Denise, his high school sweetheart and wife of more than five decades, father of two natural and nine adopted children with nine grandchildren, Steve leads a busy life.  When not meaningfully engaged with family or clients, he has served in board and volunteer positions as a high school youth mentor, school board member, licensed foster parent, minority scholarship fundraiser, church board president, social service charity and college board of regents' chairman.  Steve has also taught college classes in entrepreneurial leadership and speaks regularly to corporate and business leaders about High-Performance Leadership, Team Building, Corporate Unity that Celebrates Diversity and Corporate Culture Transformation.  He also regularly delivers Achieving Excellent Culture Workshops both live and virtually to leaders ranging from middle managers to CEOs of organizations of every size and scope in diverse geographical locations.
"Principles and practices that change your organization for the better. They are truly timeless as I've seen them work for over 25 years now."
David Jaworski, Principal Program Manager, Microsoft Teams, former President of Microsoft University
"Our high 95 percent engagement scores on the Toyota Survey (including hourly workers) are a result of the hard work of our team along with great programs like Excellent Cultures."
George Christoff, President, Toyota de Puerto Rico