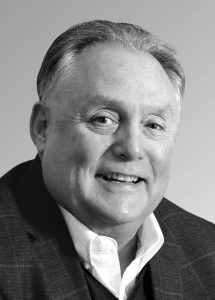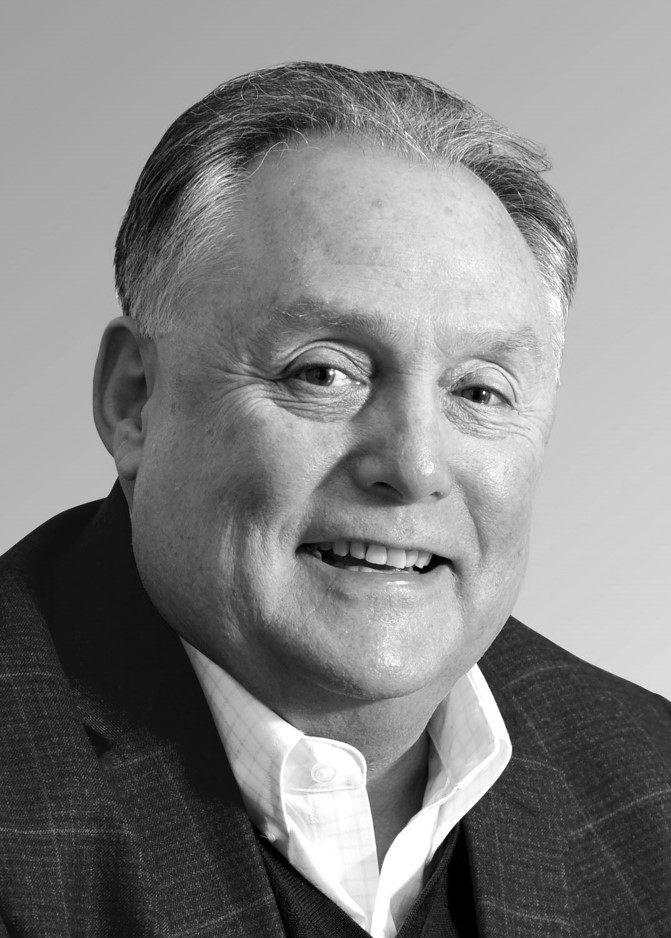 Steve Gandara and the Excellent Cultures Team have spent over four decades helping leaders transform corporate cultures into A RELENTLESS COMMITMENT TO EXCELLENCE. Steve has served a wide range of leaders and firms from startups to Fortune 500's including corporate executives, entrepreneurs, business owners, family businesses, labor-union leadership and sales executives as well as nonprofit leaders. Clients praise his expertise in helping them devise strategies that build great leaders and corporate cultures that surpass competitors and deliver amazing returns.
Using a unique combination of scientific assessment data, seasoned experience and proprietary technology, Steve and his colleagues have designed and orchestrated strategies delivering client ROIs ranging from 225% to 1750%. Their unique "Service-Over-Self Organizational DNA" that produces a "Culture of Relentless Commitment to Excellence" generates distinct competitive advantages. Client firms maximize their current success, capture new opportunities, transform their people and organizations, and reach new heights of performance and profitability. Proven scientific diagnostic tools and technology combined with the wisdom of seasoned, battle-tested experience unleashes innovation and creativity that produce measurable impact on your revenue, cost savings and your bottom line. Offerings include everything from Scientific Assessments to Leadership and Executive Coaching to Workshops and Sustainable Mobile Learning, Web Based Tools and Full-Scale Corporate Transformations.
During his career, Steve has also co-hosted BizCulture Matters, a weekly radio show featuring excellent leaders who have built great cultures that have achieved breakthrough successes. The show is available via podcast at https://excellentcultures.com/podcasts and on iTunes and Stitcher.
A retired US Army Reserve Officer, husband to Denise, his wife of over forty years, father of two natural and nine adopted children with six grandchildren, Steve leads a busy life. When not meaningfully engaged with family or clients, he has served in volunteer positions as a high school youth mentor, school board member, licensed foster parent, minority scholarship fundraiser, church board president, social service charity board chairman and College Board of Regents Chairman. Steve has also taught college classes in entrepreneurial leadership and speaks regularly to corporate and business leaders about High-Performance Leadership & Corporate Culture Transformation. He also regularly delivers Achieving Excellent Culture Workshops to leaders ranging from middle managers to CEO's of organizations ranging from startups to Fortune 500's in diverse geographical locations.
"Principles and practices that change your organization for the better. They are truly timeless as I've seen them work for over 25 years now."
David Jaworski, Microsoft Exec.
"As a result of our outstanding sales performance, we became the fastest growing Toyota region in the U.S."
Gladys Spencer, Manager of Training and Organizational Development
Toyota Central Atlantic Division