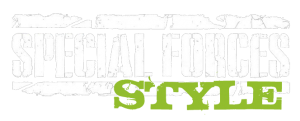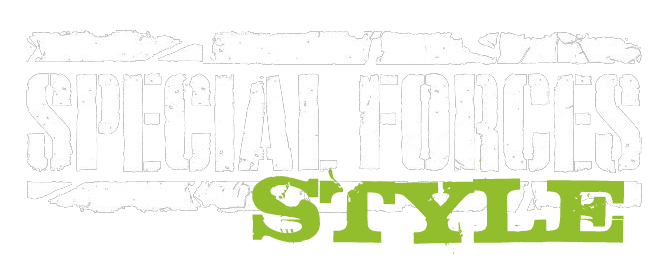 "This experience has major team building application in the work place… each person in a vital role, the need to focus, and a clear communication plan and strategy."
– Amy
"Great activity for individual learning and team building. Excellent location… with woods, creek, facilities, and courses."
– Brian E.
"Achieving shared goals through teamwork using traditional tools and your own hands is worthwhile given today's tech-heavy and time-constrained work environment. Today's workers have very few opportunities to really get to know their colleagues."
– Dean H.
"This camp provides an increasingly rare opportunity for not just one but multiple life changing transformations."
– Cody
"Amazing velocity in the way you guys can take folks from novice to functional and confident."
– Stoney
"What an incredible opportunity. I am so grateful to have been given the chance to attend. We all felt more connected having attempted it together."
– Andrew
"I thought the challenge level went way up, but this was also possibly the most satisfying because it was challenging, rewarding, and enjoyable."
– Brian G.
Customized for Teams, Leaders, and Organizations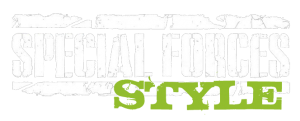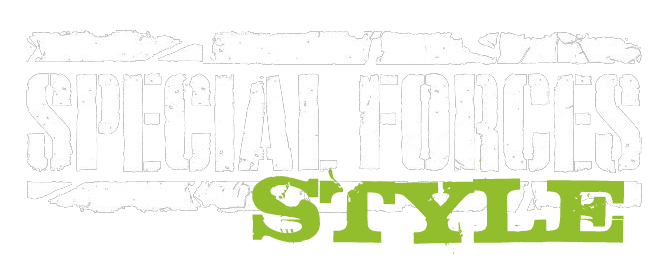 "Leadership cannot be granted, inherited, or learned from a book or class… it must be actively earned in full view of others while overcoming challenges."
– Jon Rambeau
Experiential Leaders are:
Active
Adventurous
Competitive
Curious
Focused
Humble
Innovative
Intentional
Mission oriented
Open
Outdoors
Teammates
Trusting
Trustworthy
Volatile, Uncertain, Complex, Ambiguous
Become VUCA Ready: Today's high performance leaders need to deal with volatile, uncertain, complex, ambiguous (VUCA) challenges that the market demands.
The VUCA (volatile, uncertain, complex, ambiguous) world demands VUCA leader readiness.
The US Special Forces are the most VUCA ready organization on earth. You will build the same unbreakable bonds of human trust and their leadership secrets in our disruptive and unique experiential leadership program in less than 1 week.
Leadership is an action sport.