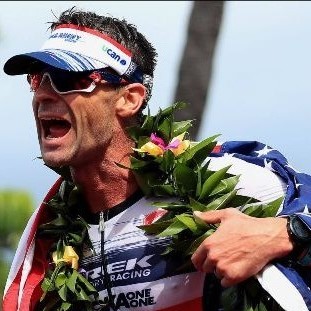 Timothy O'Donnell
Professional Triathlete
T.O. Endurance Sports
More About Timothy O'Donnell
Timothy O'Donnell is one of the world's most successful and experienced American long-course triathletes. As a professional, he has earned 50+ podium finishes including over 22 wins at major events throughout the world.
While racing Challenge Miami on March 14, 2021, Timothy suffered a massive heart attack known colloquially as "The Widowmaker." According to the American Heart Association, the survival rate following a Widowmaker heart attack is only 12% when it occurs outside of a hospital or advanced care center. Timothy not only finished the race following the attack that occurred two thirds through the bike competition to be followed by a full marathon run, he's currently on the mend and back in full training.
Along with the ITU Long Distance World Champion (2009) title, his other wins include nine Ironman 70.3 victories, two IRONMAN wins, and six Armed Forces National Championships. At the IRONMAN World Championship in Kona, Hawaii, Timothy has finished 2 nd (2019 and first American) 3 rd (2015), 5 th (2013), 6 th (2016), 8 th (2012) and earned the top American spot in 2013 & 2015. In 2013, he tied the existing American IRONMAN record with an 8:01:32 victory at IRONMAN Brazil. In 2015 at IRONMAN Brazil, he completed his fastest IRONMAN to date at 7:55:56. He was the IRONMAN 70.3 US Pro Champion in 2012 and the IRONMAN US Pro Champion in 2011 as well.
O'Donnell lives in Boulder, Colorado with his wife Mirinda "Rinny" Carfrae (IRONMAN World Champion 2010, 2013 & 2014) and daughter Izzy. Come listen to Timothy share insights on the MINDSET OF A CHAMPION AND COMEBACK STORY.
Guest Speakers: Share Experiences and Live Q/A
Transforming Corporate Culture
Also Available: Two Day Intensive Workshop
Building Cultures of Unity That Celebrate Diversity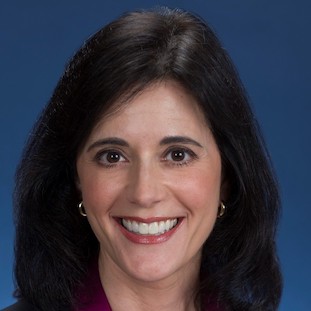 Lisa Materazzo
Group VP, Toyota Division Marketing
Toyota Motor North America
More About Lisa Materazzo
Lisa Materazzo is group vice president of Toyota Division Marketing at Toyota Motor North America (TMNA), responsible for all Toyota division market planning, advertising, merchandising, sales promotion, incentives, NASCAR and motor sports, and all social and digital media.
Prior to her current position, Materazzo was vice president of Marketing for the Lexus Division. In this role she led all advertising, media, digital marketing, incentives, experiential marketing, and motor sports efforts for the luxury brand.
Materazzo joined Toyota in 1998 as a senior product planner and has held a variety of marketing, strategic planning, and product planning positions. She served consecutive general manager and vice president roles in marketing for the Toyota Division, and also held the top marketing post for the groundbreaking Scion brand. In a previous role, Materazzo served as the automotive category Marketing Director for AOL.
Materazzo earned the Interactive Advertising Bureau's digital media professional certification in 2013. She has a Master of Business Administration and Bachelor of Science in marketing from Binghamton University in Binghamton, New York.