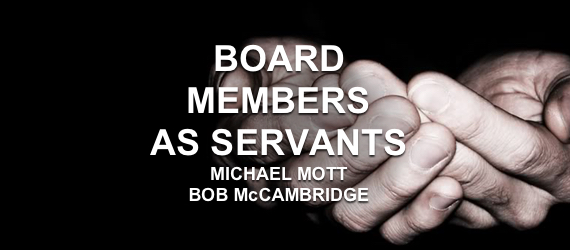 This show features the founder and managing partner of the Seattle Nativity School. Seattle Nativity School is a Catholic, Jesuit-endorsed STEM (science, technology, engineering, and math) middle school seeking to break the cycle of poverty through an education that nourishes souls and ignites leaders for love and service.

Podcast: Play in new window | Download
---
We seek board members that would rather have a clean up day than a golf tournament.
Michael Mott
Michael Mott | Founder | Seattle Nativity School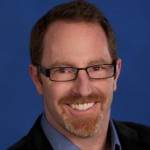 At the core, Michael is a entrepreneur with the drive to achieve bold business goals and the operational skill to catalyze action and lasting results.
Throughout his career, he has started new ventures, expanded businesses into new categories and markets, and scaled up profitable operations. Behind each initiative, he consistently developed:
> New product, service, go-to-market, and growth strategies that seize market opportunities
> Actionable plans for product innovation and monetization
> Vital strategic partnerships
> High-performing, diverse, and agile teams to drive transformation
> Innovative customer experiences
Every business he has been involved with has grown, and collaboration, persistence, focus, and passion have been at the heart of these successes. Some highlights of his background include:
> A combination of Fortune 500 experience and startup advising/mentoring in the high-tech and digital media industries.
> Management of P&Ls from $20 million to $4 billion.
> Successful launch of 40+ global products and services.
> Strategic and operational leadership of sales, marketing, new product development, operations, and finance.
> Formulation of effective go-to-market strategies in the consumer and business spaces, achieving double-digit revenue gains and notable improvements in profitability.
> Hands-on involvement in mergers and acquisitions of small and large companies.
> Global business expansion, particularly in EMEA and emerging Asian markets.
> Leadership of companies from zero to 2 million users and up to 100 million users.
Specialties: Business development, strategy development, partnerships, negotiations, acquisitions, new business creation and international management.
Bob McCambridge | Managing Director | Seattle Nativity School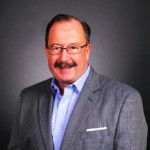 Bob has over 25 years of executive leadership experience with leading satellite, wireless, technology and business services companies.
He has successfully served as a CEO, President, COO, and CFO at Kymeta Corp., Advanced Radio Telecom, OneCom (Cable Plus), Ceridian, Key Business Services, and VP and Treasurer at Control Data. Prior to Kymeta, Bob was an Executive-in-Residence with Spire Capital Partners, a New York based middle-market private equity firm. Bob served as the Lead Independent Director at SkyMall Corporation and guided the Company thru a restructuring and successful sale to Direct Brands. Previously, Bob was a Senior Managing Director and Head of Technology Investment Banking at RBC/Dain Rauscher, and a VP at Drexel Burnham Lambert.
Bob currently serves on the Gonzaga University Board of Regents. He also serves on the Jesuit Commons Technology Board. Jesuit Commons delivers Jesuit Higher Education and skills training via satellite communications to refugee camps in Africa, Asia and the Middle East. Wireless Week recognized Bob as a "Top 50" wireless industry executive.