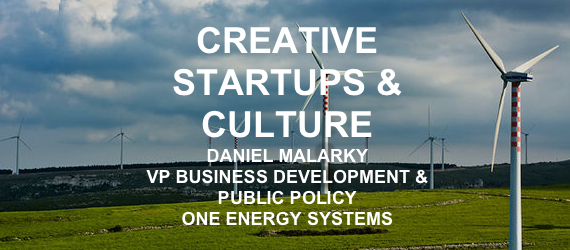 From public works to private there is a distinct need for leadership that understands the needs of people and formulates paths for the individuals professionally. Daniel shares in this episode about what that looks like.
Podcast: Play in new window | Download
Daniel Malarkey | Vice President,Business Development and Public Policy

Daniel Malarkey is Vice President of Business Development and Public Policy for 1Energy Systems, responsible for developing new business opportunities and encouraging public policies that support grid-connected energy storage.
Daniel has over 30 years experience in technology and public policy. He recently served as the Deputy Director for the Washington State Department of Commerce, where his duties included management and policy leadership for the state energy office and state broadband office. He has held senior positions at Amazon.com, as an investment banker to local governments, and as an economic and management consultant. He is a frequent speaker on clean technology and economic policy issues.