Podcast: Play in new window | Download
DOREEN LECHELER | Best-Selling Author, Goal Achievement Expert, "Incurable" Cancer Conqueror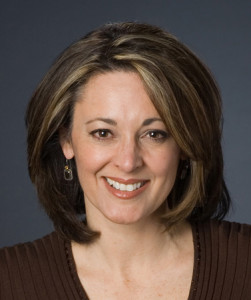 Doreen teaches steps to create constructive, successful, high performing outcomes. Whether she's been working with leaders of a nation, a community, an organization or individuals battling chronic disease, Doreen stresses the critical nature of learning how to manage our minds.
She began a professional career in the non-profit sector in 1986 after a seven-year tenure of international fashion modeling. Doreen excelled to senior leadership positions in both national and international non-profit organizations. Using her business and marketing acumen, she was responsible for overseeing growth in program development, business development and organizational advancement.
In 2000, she combined her background in business, human behavior, and cognitive psychology to begin building peak performance, leadership development, employee engagement and change management in a variety of organizations across the U.S.