Original Shark Tank Star, Inventor of the Infomercial, Serial Entrepreneur, and Excellent Cultures Corporate Innovation Partner Kevin Harrington shares his wisdom on building cultures of Innovation in Corporate America. A must listen episode for any business who's future depends on innovation and rapid change as a steady diet of excellence. "You only stay in front by coming up with ideas that your competitors haven't thought of yet." – Kevin Harrington

Podcast: Play in new window | Download
---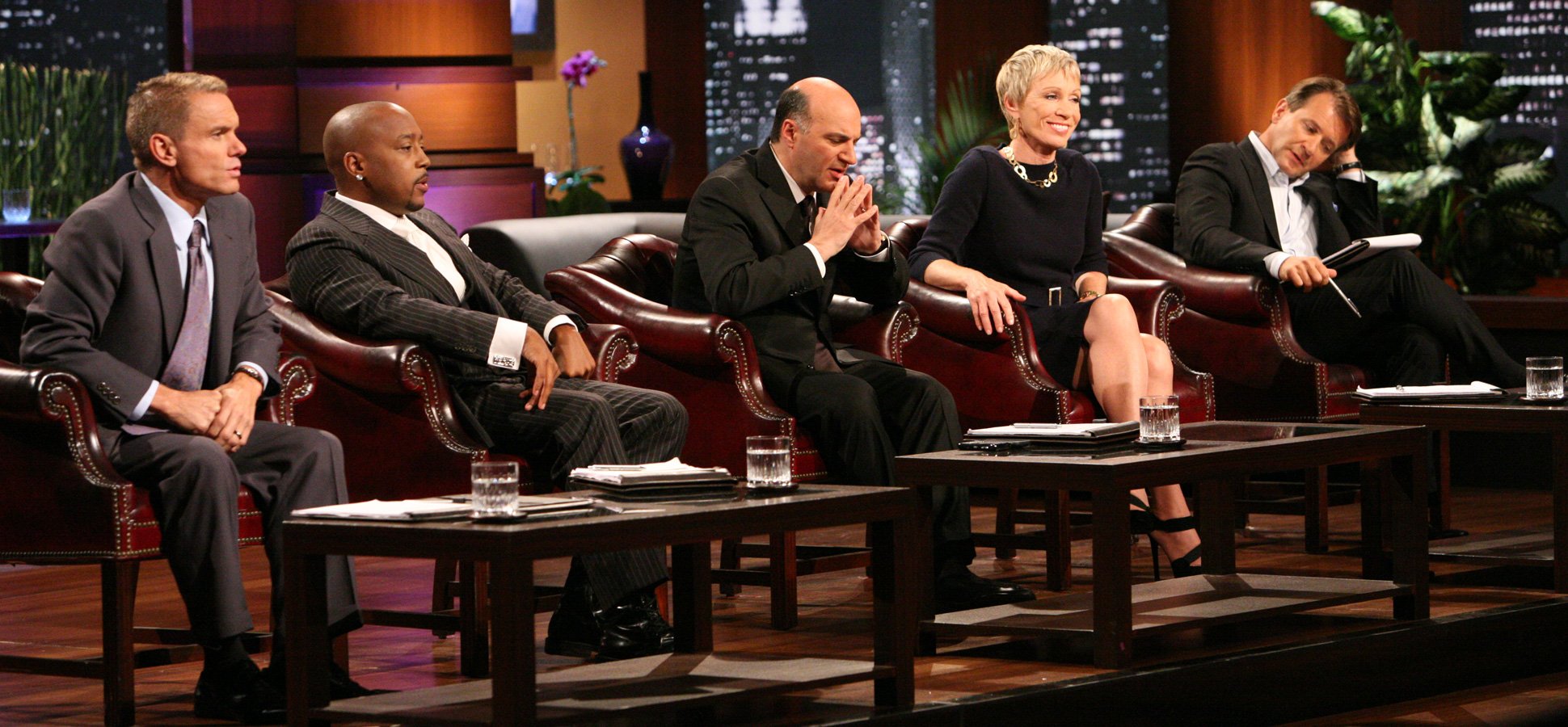 Kevin Harrington | Corporate Innovation Partner | Shark Tank
While watching television one night in 1984, Kevin noticed that sometimes the only thing on the screen were the color test bars that stations ran when they had nothing else to air, thus giving him the idea to produce the industry's first 30-minute infomercial to fill that dead air space, which is what coined him the Inventor of the Infomercial. During his career Kevin launched over 500 products that resulted in sales of over $4 billion dollars worldwide and 20 products that reached sales of over $100 million. In 2009, Kevin was selected as one of the original 'Shark Tank' Sharks on the ABC hit show. As an innovator and pioneer in the industry, Kevin has been featured on over 150 Shark Tank segments on ABC and CNBC. In 1990, he was named one of the 100 best entrepreneurs in the world (by Entrepreneur Magazine). Kevin also founded As Seen on TV, Inc. and acquired AsSeenOnTV.com, the world's largest web site featuring as seen on TV products.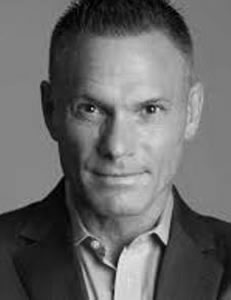 In 2015, Kevin launched his Culture of Corporate Innovation venture, as a "Disruption Leader" he introduces corporations to comprehensive strategies that will help them leverage their #1 asset – their employees. Disruptive Leadership is about fostering a culture of game changing innovation that provides the framework and motivation to generate those ideas and execute those solutions. Kevin's belief is that the accelerating speed of innovation demands a new approach to innovation leadership – a new way of fostering counterintuitive ideas, forcing improbable insights and opening minds. This is an essential skill for any business leader and their employees, from a small start-up to a global corporation, with the desire to transform organizational processes and behaviors. AT&T, Pfizer and Microsoft are just a few of the corporations who have benefited from Kevin's game changing approach and "disruptive" strategies.
Original Shark on TV's Shark Tank, Inventor of the Infomercial, As seen on TV Pioneer and one of the most successful entrepreneurs of all times. Corporations and their employees who see Corporate Innovation Culture as a market differentiator are surging ahead of their competitors.
AT&T, Pfizer and Microsoft are just a few of the corporations who have directly benefited from Kevin's game changing approach to collaborative innovation. Kevin is also co-founder of the ERA (Electronic Retailers Association), now in 45 countries; and is a co-founding board member of Entrepreneur's Organization. Combined member sales exceed $500 billion. Harrington is also on the board of University of South Florida (USF) entrepreneur programs, and teaches regularly.