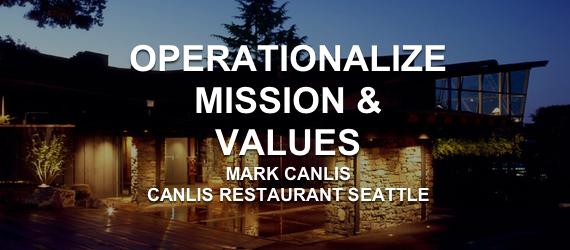 Canlis Restaurant is a Seattle staple in fine dining, with a 64 year history of being known for amazing views, amazing food, and amazing service. Mark Canlis opens up about the leadership, mission, and values that drive them to serve not only their customers but their staff.
Podcast: Play in new window | Download
---
Mark Canlis | Owner | Canlis Restaurant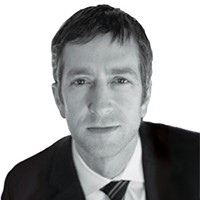 The second of three sons, Mark grew up in a restaurant family. When he officially joined Canlis in 2003, he had already graduated from Cornell
University, served as a Captain in Air Force Special Operations, and worked in nearly a dozen restaurants across the country. He met his wife, Anne Marie, while working for famed restaurateur Danny Meyer in opening Danny's fifth restaurant, Blue Smoke, in Manhattan. Returning to Seattle, Mark spearheaded the effort towards generational transfer and brand modernization that has garnered the family business national acclaim as one of the finest restaurants in America. He now owns and operates Canlis restaurant with his brother, Brian.