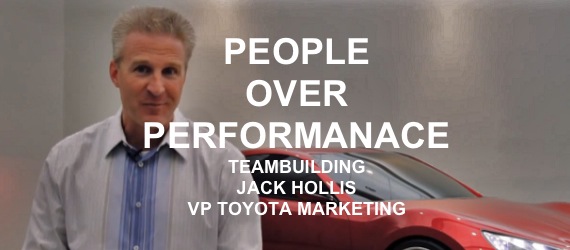 With Jack Hollis, VP of Toyota Marketing.
Podcast: Play in new window | Download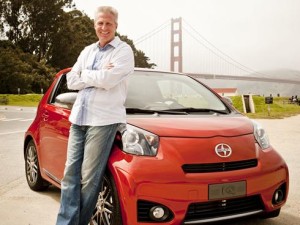 Jack Hollis
Vice President, Marketing
Toyota Motor Sales, U.S.A., Inc.
Jack Hollis is vice president of Toyota Marketing at Toyota Motor Sales (TMS), U.S.A. Inc.  He is responsible for all Toyota Division market planning, advertising, merchandising, sales promotion, incentives, NASCAR and motor sports, Internet, and service, parts, and accessory marketing activities.
In his previous position, Hollis represented the Scion division as vice president responsible for all Scion activities.  Just prior, he was corporate manager of Scion, and led overall Scion operations, including sales, distribution, marketing, product development and customer service.
Hollis has served as corporate sales manager of private distributors and sales strategies where he was responsible for all aspects of business relating to Toyota's private distributors, Gulf States Toyota and Southeast Toyota.
Beginning his career with Toyota in 1992, Hollis served as a management trainee. Since then he has had several national and regional management positions, including vehicle operations manager, sales administration manager, Lexus dealer advertising manager, customer services marketing manager, retail development manager and district manager (sales and parts).
Hollis also worked as a special assistant to the TMS president, acting as the primary liaison for internal and external groups interfacing with the office of the president and coordinating with executive committee offices while overseeing coordination of the president's daily activities.
A graduate of Stanford University, Hollis earned his bachelor's degree in economics. He was also a member of Stanford's NCAA Division 1 National Championship Baseball team and the Cincinnati Reds for two seasons playing under Coach Pete Rose.