ACHIEVING EXCELLENT CULTURE WORKSHOP
Mar 14 @ 8:00 am

-

Mar 15 @ 5:00 pm

$795.00 – $895.00
ACHIEVING EXCELLENT CULTURE WORKSHOP
Live In-Person Event and Virtual Webinar
March 14-15, 2023 | GlenEagles Country Club
5401 W Park Blvd, Plano TX 75093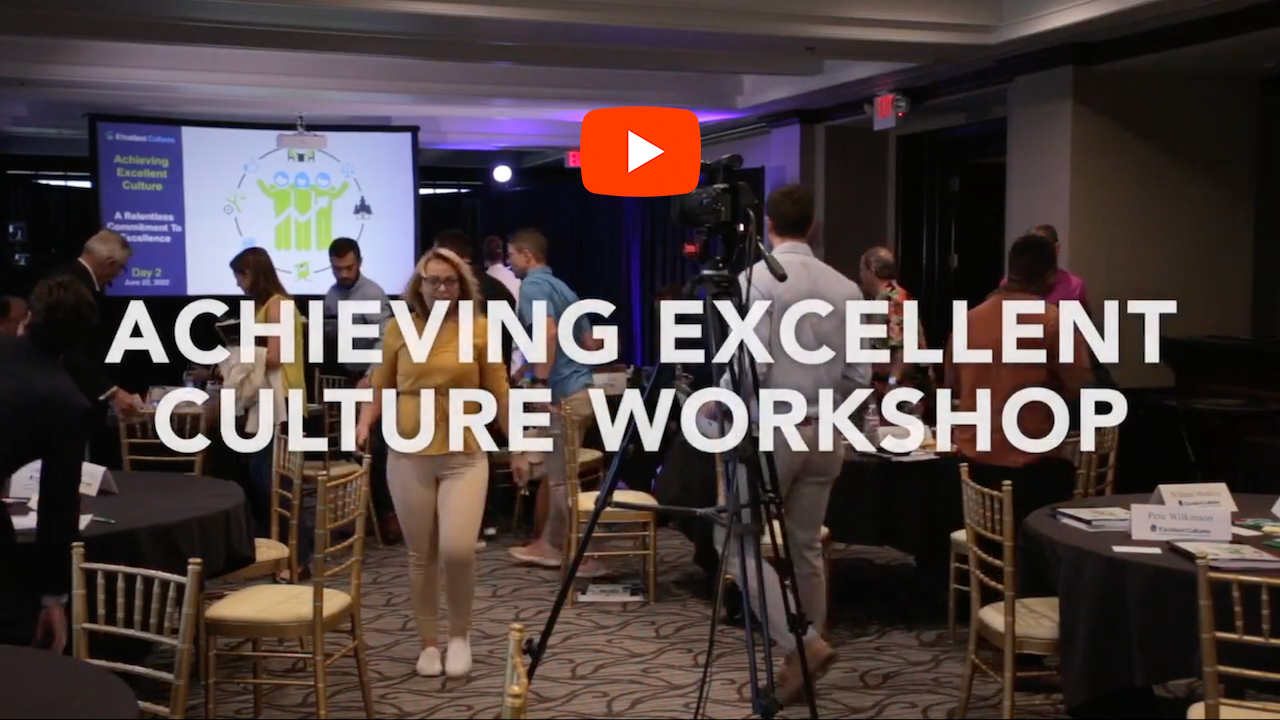 Ten Special Guest Presentations Live and Via Video from: 
2 top Toyota senior execs
4 Senior Leadership Coaches who've mentored many of America's top corporate leaders
Mentor of 16 Major League Baseball Players and 1500 Division I male and female scholarship athletes Coach Pete Wilkinson
Best Places to Work and Top Diversity Culture Award Winner CEO Tom Hoban
America's #1 Male Triathlete and US Naval Academy grad Timothy O'Donnell
Dr. Terry Smith (Dr. Smith has developed a strategy to discover the unique hidden core belief in the heart of every human being that blocks and stops them from reaching their full potential and how to turn it around).
EYES ARE USELESS WHEN THE MIND IS BLIND
In this 2-day interactive workshop, you'll take a scientific assessment as the basis to discover how to recognize the hidden beliefs and behaviors that are holding both you and your team back as well as learn how to change them.
You'll learn what you can and cannot change and most of all how to transform your culture to make the difference that you want to make and sustain it. As a result, you'll never waste your time on another New Year's Resolution or Corporate Change Initiative that fades out only to disappoint and frustrate you and your team.

CULTURE
While we all talk about it frequently, few have ever looked up the definition. A cursory search will reveal a number of different definitions with one thing in common. It's the BELIEFS that govern how people behave, how they act, how they lead, how their team responds to their leadership and how they achieve or don't achieve. Corporate Culture, is about how people believe and behave not just at work, but as a part of any team or group.
"Principles and practices that change your organization for the better. They are truly timeless as I've seen them work for over 25 years now." Microsoft Exec.
"We can accomplish so much more when working together and believing bigger. Excellent Cultures hits this hard!" President Global Manufacturing Firm
"One of the best workshops around. Highly effective, active and really pulls you into the subject." Healthcare CIO
"From Number Twenty-Seven to Number One in two years." Toyota Senior Exec.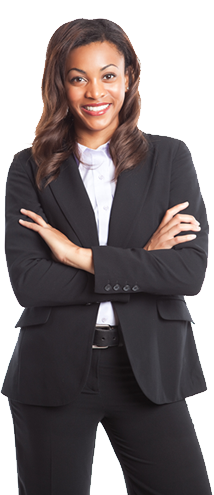 THEY DON'T WORK!
Corporate Change Initiatives and New Year's Resolutions have one thing in common: THEY DON'T WORK! Why?
They attempt to change human behaviors without identifying and changing the deep seated subconscious beliefs that drive them.
They fail to engage the hearts and minds of participants in wanting to change them.
They have leaders who cause a negative impact on those they lead and don't know how to change it.
Most of all, they fail to equip and engage participants in learning how to change what can be changed.
WHAT YOU'LL LEARN
Why and How Culture Really Does "Eat Strategy for Breakfast."
Why You and Your Team Unknowingly Resist Change and Innovation.
Why Forced Diversity Fails and Unity that Celebrates Diversity Succeeds.
How to Change What You Have to Excellence with Real, Sustainable Transformation.
The Characteristics of Intentionally Excellent Teams and How to Build Them.
How to Replace:

Team Members Kissing-Up with Honest Transparency.
Buck-passing & Finger-Pointing with True Co-Accountability.
Conflict Avoidance with Open Candid Communication.
MOST OF ALL
You'll complete a Scientific Assessment of your own individual culture and finish with a written action plan to start your journey forward immediately.
Then, the included 10 weeks of twice daily audio sustainment podcasts help you ensure that you maintain the changes you decide to make and sustain them in your life, leadership and business.
YOU'LL ALSO GET TO KNOW THE CULTURE MONSTER

He's the dark side of human nature who sabotages your teamwork, foils your New
Year's Resolutions and Corporate Change Initiatives.
He EATS YOUR BEST STRATEGIES FOR BREAKFAST!
You'll learn how to stop him in his tracks, shut him down and keep out of your life, team and business.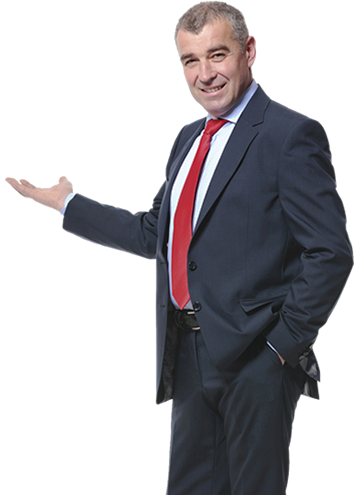 "Excellent, overwhelming, exciting, insightful, genuine, authentic…totally worth my time." COO, Serial Entrepreneur
"I really enjoyed this workshop. The table conversations were very insightful and helpful. I especially enjoyed the section on accountability." Director of Corporate HR
"Shifted my thinking and actions on many levels. I became aware of my own roadblocks to excellence & was given the tools to change." Non Profit CEO
"It was wonderful to see the students engaged. I heard and saw several 'aha moments' as they realized what was really challenging them or others." High School Teacher
Whether You're The CEO or Corporate Exec of a Fortune 10, Startup Entrepreneur, Middle Manager or Supervisor or a Mom or Dad who wants the Best for Your Family, This Leadership Workshop is for You!
LIVE IN PERSON (LIMITED SEATING) EVENT AND VIRTUAL WEBINAR
A two day intensive workshop catalyzing personal and corporate transformation building Cultures of Unity that Maximize Engagement and Retention.
Tuesday and Wednesday, March 14 & 15, 2023
8:00 am – 5:00 pm
Gleneagles Country Club
5401 W Park Blvd
Plano, TX 75093
Workshop Sneak Preview from a Seasoned Client's Perspective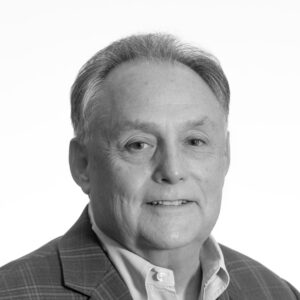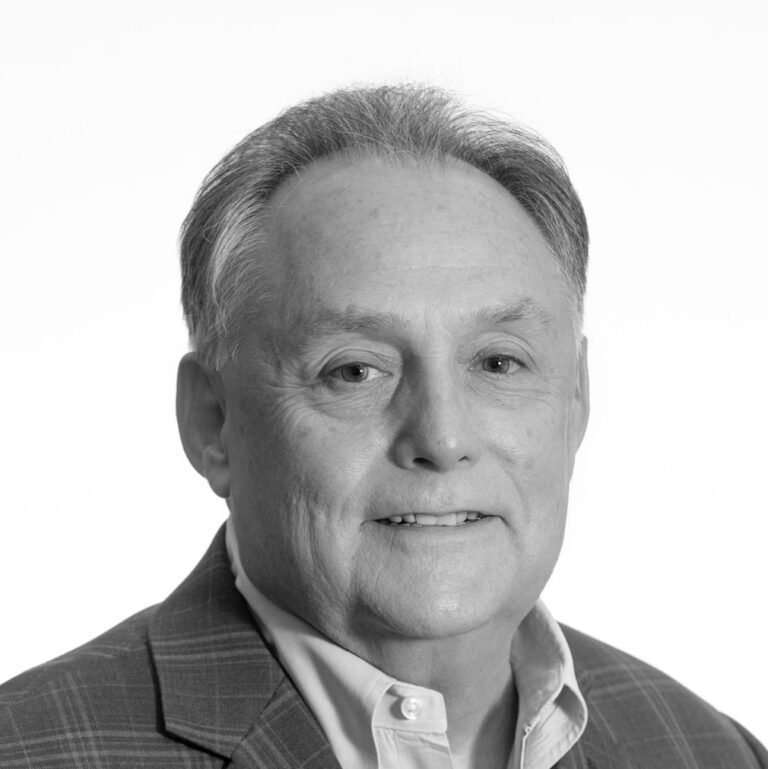 Steve Gandara has spent over four decades helping leaders create High Performance Business Cultures. He has served clients including Fortune 500 corporate executives, business owners, entrepreneurs, labor-union leaders, sales executives, and educators as well as nonprofit and clergy leaders, as a professional leadership mentor and business architect.  Clients praise his expertise in helping them devise strategies that build leaders and cultures with a relentless commitment to excellence making up the dynamic and aggressive teams demanded in today's global economy.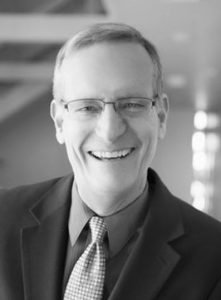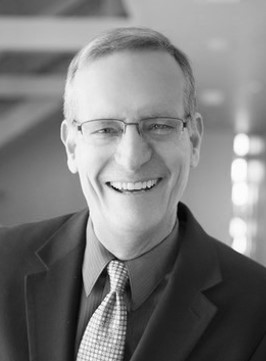 David Kobelin is a Certified Professional Coach, international speaker, and trainer. He has spent over 35 years successfully encouraging, equipping, and empowering leaders and their teams. Providing clarity and clear step by step goals, David enables his clients to meet and exceed their desired performance results.
Pricing:
$895/participant or $3975/5 participants
To Register:
For single registrations up to a group of 4. In the Single Ticket Area, pick the number 1,2,3 or 4 depending on how many individuals you are signing up.
If you have a group of 5, you receive a discount. Pick 5 in the Group Ticket Area and fill in the required fields.
If you are registering a group larger than 5 please email heathers@excellentcultures.com and we will register for you.
Please fill out all of the required fields. You will receive an email confirmation of your purchase. If you have any questions please email us at heathers@excellentcultures.com.
What Graduates are Saying
"Principles and practices that change your organization for the better. They are truly timeless as I've seen them work for over 25 years now."
"Helped me with personal development with my teenage daughter, as well as, of course, professional development with my team."
"Helped create our Charter that has resulted in 0% Employee Turnover"
"Talking with other managers and getting their feedback and ideas while being able to share my perceptions with others is really valuable."
"We can accomplish so much more when working together and believing bigger. Excellent Cultures hits this hard!"
"This is an excellent deep dive into the "What's but more importantly the "whys" & "How's" of creating & sustaining and Excellent Culture."
"Excellent Cultures has done great things for our young management team. We are not only performing well, we are developing people which is always a good feeling."
"Shifted my thinking and actions on many levels. I became aware of my own roadblocks to excellence & was given the tools to change."
"This is a very effective tool for teams and business."
"An amazing learning experience for young to old alike. The experience with Excellent Cultures was extremely inspiring both to improve ourselves and our surroundings."
"This is the most powerful & useful event I've ever been a part of. There is so much meat and actionable material. The outstanding manual is something I see as a true guide to taking our firm to a much higher level."
"In terms of growth and new business, we've had great success. Sales have gone up, and we finished months ahead of schedule on the integration project, finishing $10-$12 million under budget."
"Excellent, overwhelming, exciting, insightful, genuine, authentic…totally worth my time."
"As a result of our outstanding sales performance, we became the fastest growing Toyota region in the U.S."
"You will come out of this changed and better equipped to lead, wherever you are in your career."