ACHIEVING EXCELLENT CULTURE INTENSIVE – BUILDING CULTURES OF UNITY THAT MAXIMIZE ENGAGEMENT AND RETENTION – September 2022
Sep 20, 2022 @ 8:00 am

-

Sep 21, 2022 @ 5:00 pm

$695.00 – $795.00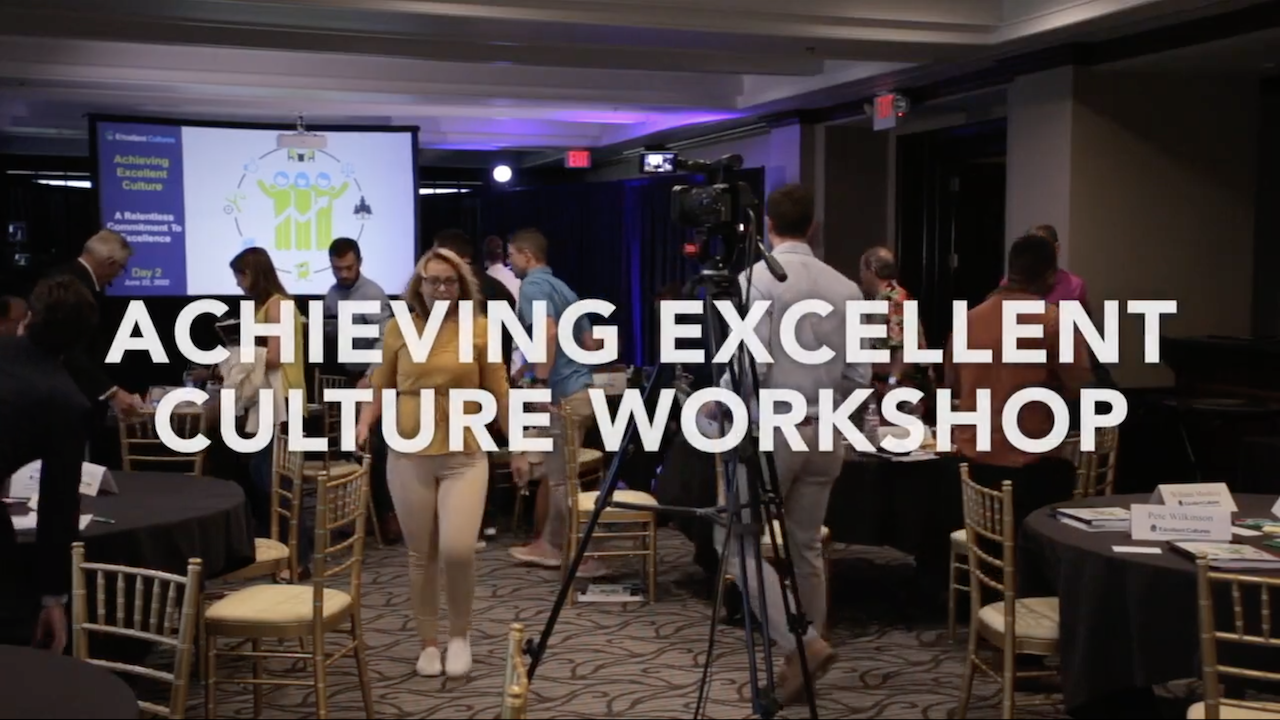 LIVE IN PERSON (LIMITED SEATING) EVENT AND VIRTUAL WEBINAR
A two day intensive workshop catalyzing personal and corporate transformation building Cultures of Unity that Maximize Engagement and Retention.
Tuesday and Wednesday, September 20 & 21, 2022
8:00 am – 5:00 pm
Stonebridge Country Club (Dye Course)
7003 Beacon Hill Rd.
McKinney, TX 75070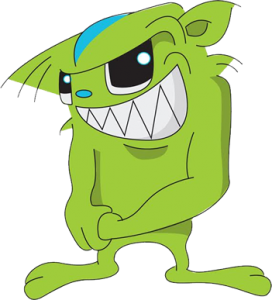 Have You Met the Culture Monster?
Chances are, you have and didn't even realize it. He eats your best strategies, creativity, innovation, team spirit, people, performance and profits for breakfast.  He's the dark side of human nature that needs crushing so that you and  your team can thrive!
In this 2-day intensive workshop you will learn both how to recognize him in your life, your business and your team and squash him in his tracks. You'll embrace the latest tools and techniques to maximize your individual excellence as a leader as well as your team's and experience real transformation. You'll acquire the tools to master the healthiest and most effective ways to improve yourself and your team and build team unity that celebrates diversity rather than tolerating it.  You'll also receive a 10-week audio podcast sustainment program so you can maintain your excellence and keep the culture monster on the run at home as well as where you work.

Workshop Sneak Preview from a Seasoned Client's Perspective
This workshop will specifically address:
How to build a Service-Over-Self Relentless Commitment to Excellence in your life, leadership and team.
What culture is and isn't:
Why and how culture really does "eat strategy for breakfast"
How cultural mindsets control the reality of what your people and team either embraces or misses
Why and where you and your people are unknowingly resisting change and innovation
What can and cannot be changed so you stop wasting time trying to be something you're not
How to change what you want to change to excellence with real, sustainable transformation
How your individual personal, leadership and team culture can cause below the surface:
Forced diversity that destroys unity instead of celebrated diversity that creates unity
Resistance to change and anti-innovation
Team members kissing up to your face and then doing the opposite behind your back
Buck-passing and finger-pointing instead of holding each other accountable and winning
Passive reactivity instead of proactive accountability and innovation
Conflict avoidance, fear & the resulting inferior performance
Participating leaders will:
Receive a scientific culture assessment benchmarking their own individual leadership culture to benchmark against high performing leadership cultures around the world
Gain clarity on the 2 basic types of organizational or team cultures and how transformation works
Learn the 3 warning signs of an unintentional sabotage culture and how to avoid them
Identify the characteristics of a Relentless Commitment to Excellence Culture and how to build it
Find out how to win the culture war between the default of mediocracy and excellence
Identify and Understand:

The characteristics of intentionally excellent teams in depth
The stages of successful team growth and how to make the most of them for your team
The concept of real accountability and how it creates unity that celebrates diversity
How to produce voluntary team co-accountability that results in breakthrough innovation
Becoming effective at the skill of self-management innovation that produces excellence and true transformation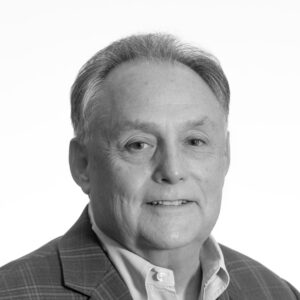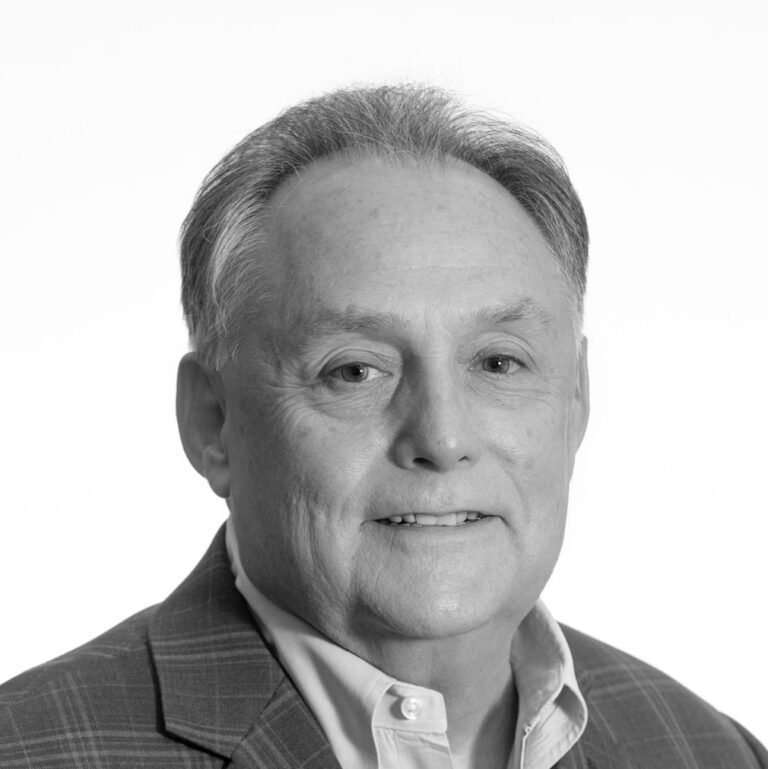 Steve Gandara has spent over four decades helping leaders create High Performance Business Cultures. He has served clients including Fortune 500 corporate executives, business owners, entrepreneurs, labor-union leaders, sales executives, and educators as well as nonprofit and clergy leaders, as a professional leadership mentor and business architect.  Clients praise his expertise in helping them devise strategies that build leaders and cultures with a relentless commitment to excellence making up the dynamic and aggressive teams demanded in today's global economy.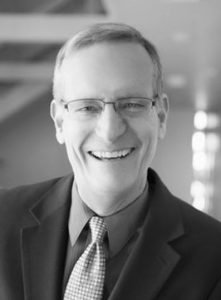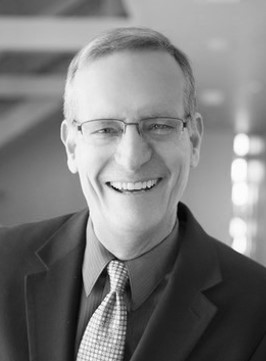 David Kobelin is a Certified Professional Coach, international speaker, and trainer. He has spent over 35 years successfully encouraging, equipping, and empowering leaders and their teams. Providing clarity and clear step by step goals, David enables his clients to meet and exceed their desired performance results.
Pricing:
$795/participant or $3475/5 participants
To Register:
For single registrations up to a group of 4. In the Single Ticket Area, pick the number 1,2,3 or 4 depending on how many individuals you are signing up.
If you have a group of 5, you receive a discount. Pick 5 in the Group Ticket Area and fill in the required fields.
If you are registering a group larger than 5 please email heathers@excellentcultures.com and we will register for you.
Please fill out all of the required fields. You will receive an email confirmation of your purchase. If you have any questions please email us at heathers@excellentcultures.com.
What Graduates are Saying
"Principles and practices that change your organization for the better. They are truly timeless as I've seen them work for over 25 years now."
"Helped me with personal development with my teenage daughter, as well as, of course, professional development with my team."
"Helped create our Charter that has resulted in 0% Employee Turnover"
"Talking with other managers and getting their feedback and ideas while being able to share my perceptions with others is really valuable."
"We can accomplish so much more when working together and believing bigger. Excellent Cultures hits this hard!"
"This is an excellent deep dive into the "What's but more importantly the "whys" & "How's" of creating & sustaining and Excellent Culture."
"Excellent Cultures has done great things for our young management team. We are not only performing well, we are developing people which is always a good feeling."
"Shifted my thinking and actions on many levels. I became aware of my own roadblocks to excellence & was given the tools to change."
"This is a very effective tool for teams and business."
"An amazing learning experience for young to old alike. The experience with Excellent Cultures was extremely inspiring both to improve ourselves and our surroundings."
"This is the most powerful & useful event I've ever been a part of. There is so much meat and actionable material. The outstanding manual is something I see as a true guide to taking our firm to a much higher level."
"In terms of growth and new business, we've had great success. Sales have gone up, and we finished months ahead of schedule on the integration project, finishing $10-$12 million under budget."
"Excellent, overwhelming, exciting, insightful, genuine, authentic…totally worth my time."
"As a result of our outstanding sales performance, we became the fastest growing Toyota region in the U.S."
"You will come out of this changed and better equipped to lead, wherever you are in your career."